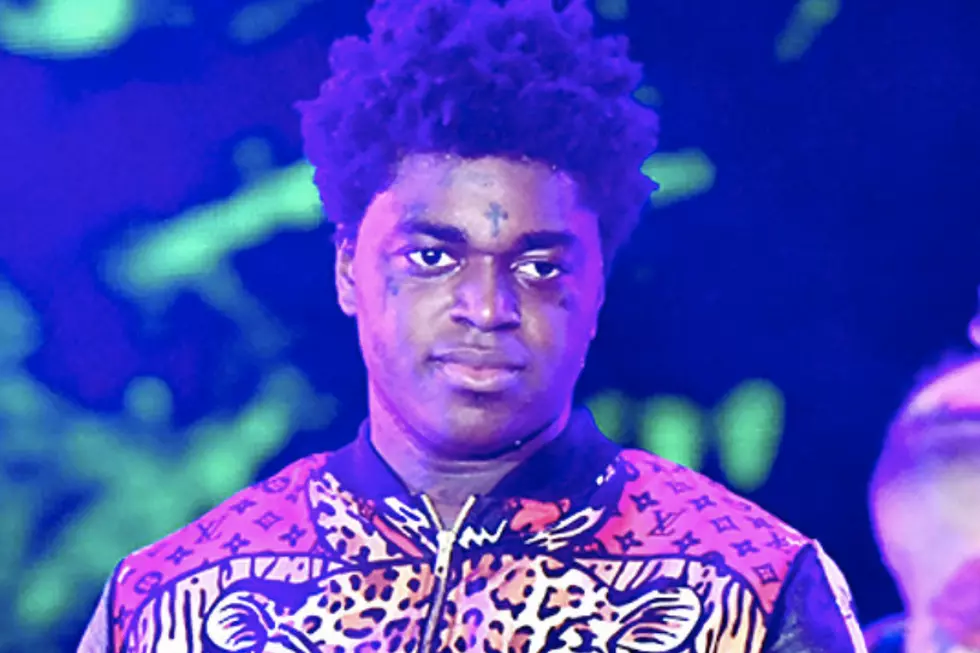 Kodak Black Is #1 on the Buffalo List Of Border Seizures
Scott Dudelson, Getty Images
Kodak Black hasn't been on top of any list since his last album, Dying to Live, debuted at No. 1 on the Billboard 200 chart back in December 2018. Today, he returned to a top spot, though it's not for anything related to music.
Enter your number to get our free mobile app
According to WBFO Kodak is at No. 1 on the Buffalo (N.Y.) Field Office of U.S. Customs and Border Protection's list of the biggest seizures and arrests of 2019.
Back in April Kodak (Bill) was stopped at the Lewiston Bridge entering the US where Buffalo Police found four handguns, a loaded magazine cartridge and a personal use amount of marijuana.
More Articles You Might Be Interested In