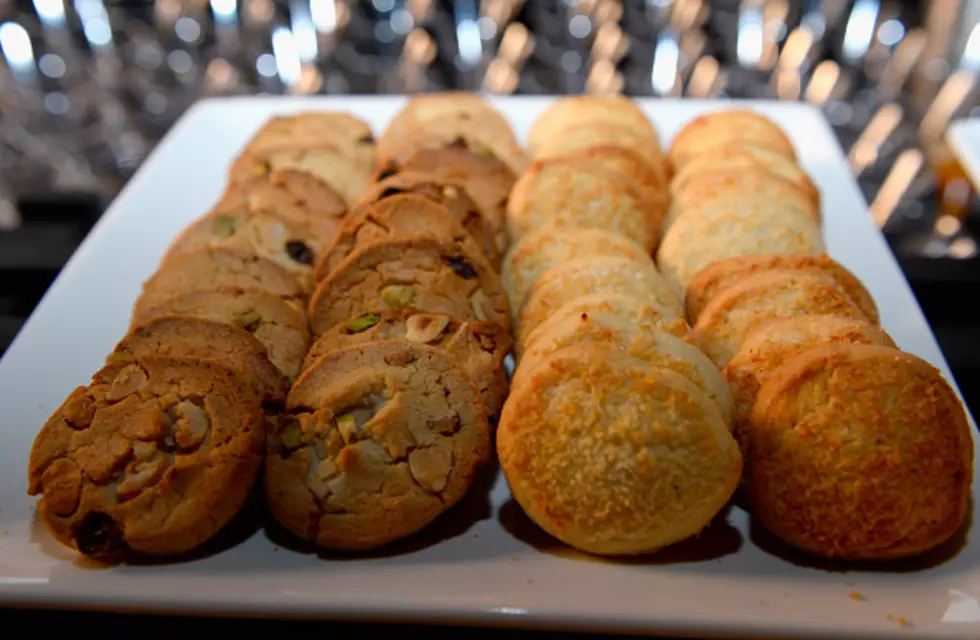 74-Year-Old Man Got His Whole Church High On Weed Cookies
Bryan Steffy, Getty
You really can't trust anybody this days even the elderly
What do you get out of church? Fellowship? Hope? Maybe a nice buzz of the weed cookie? lol
According to Vice.com, last year six congregation members at the St. John's Apostle Catholic Church in Bloomington, indulged in these special cookies. Apparently, the cases ranges from ages 12-70 where many said the cookies tasted unusually salty.
A 74-year-old parishioner, identified only as Mr. Jones, is now accused of lacing the cookies with THC.
Mr. Jones initially admitted to making the cookies but denied adding an illegal substance to them. Police later obtained a warrant to search his home and found an orange pill bottle containing capsules which later tested positive for marijuana.