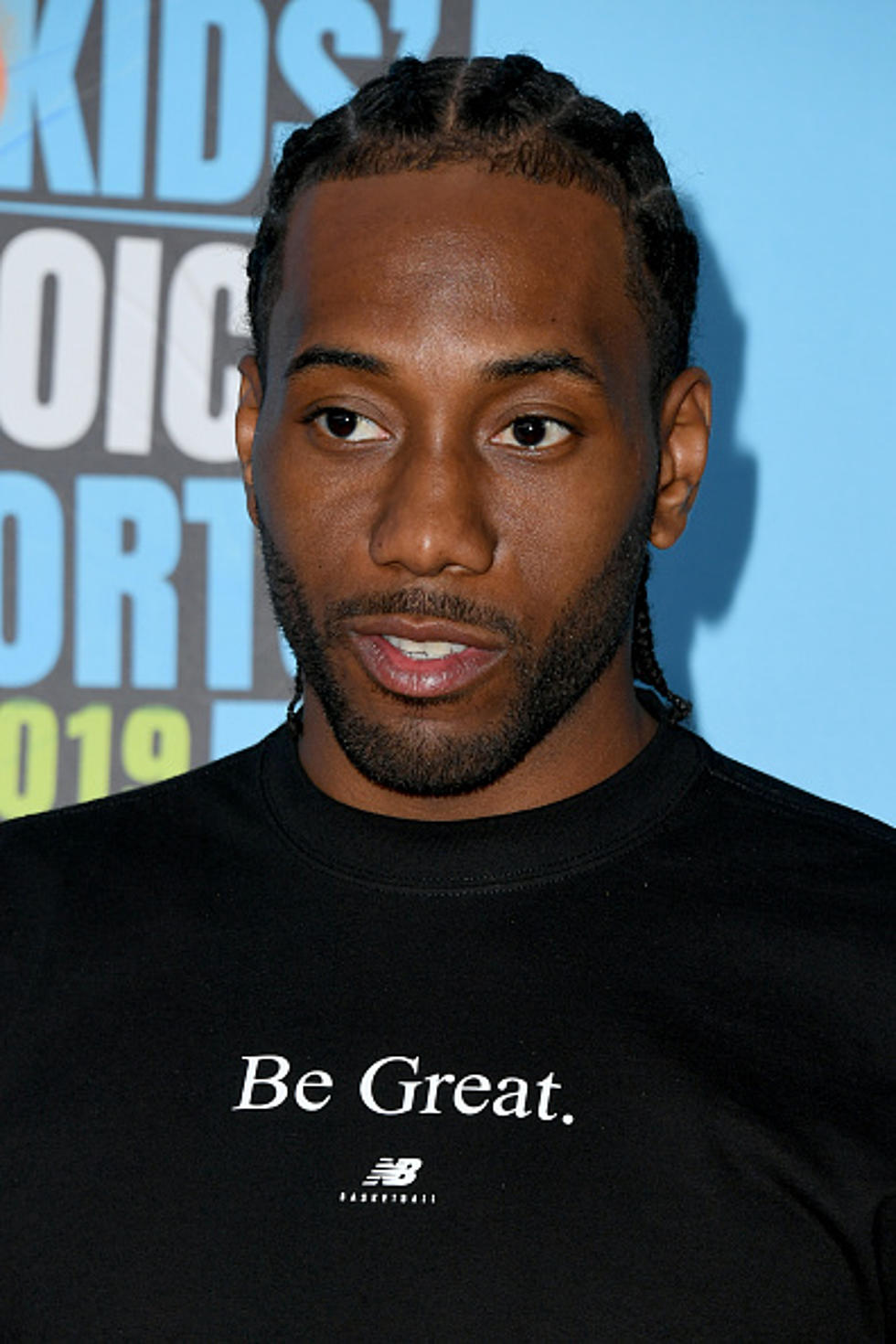 Kawhi Leonard's Sister Faces Robbery and Murder Charges
Getty Images
Kawhi Leonard's sister is one of two women charged for their alleged connection in the fatal assault and robbery of an 84-year-old woman.
According to a news release from the Riverside County Sheriff's Department, 35-year-old Kimesha Williams and 39-year-old Candace Townsel are currently being held without bail on robbery and murder charges. Upon Williams arrest, her aunt, Denise Woodard, confirmed to The Press-Enterprise that Williams and Kawhi are siblings. (The Auntie always gotta name drop thinking that was gonna get them off the hook)
So the back story authorities discovered 84-year-old Afaf Anis Assad unconscious in a bathroom at the Pechanga Resort Casino. Upon finding Assad, investigators determined that she "may have been the victim of an assault." She was then transferred to a local hospital for a skull fracture suffered during a robbery where her purse was stolen. Assad died from her injuries a few days later.
The Resort President Jared Munoa said In a statement to CNN That:
"The suspects were quickly identified through surveillance footage and the information was immediately provided to local law enforcement," Munoa said. "We pride ourselves on putting the safety of our guests and Team Members first and are fully cooperating with law enforcement to bring these perpetrators to justice."