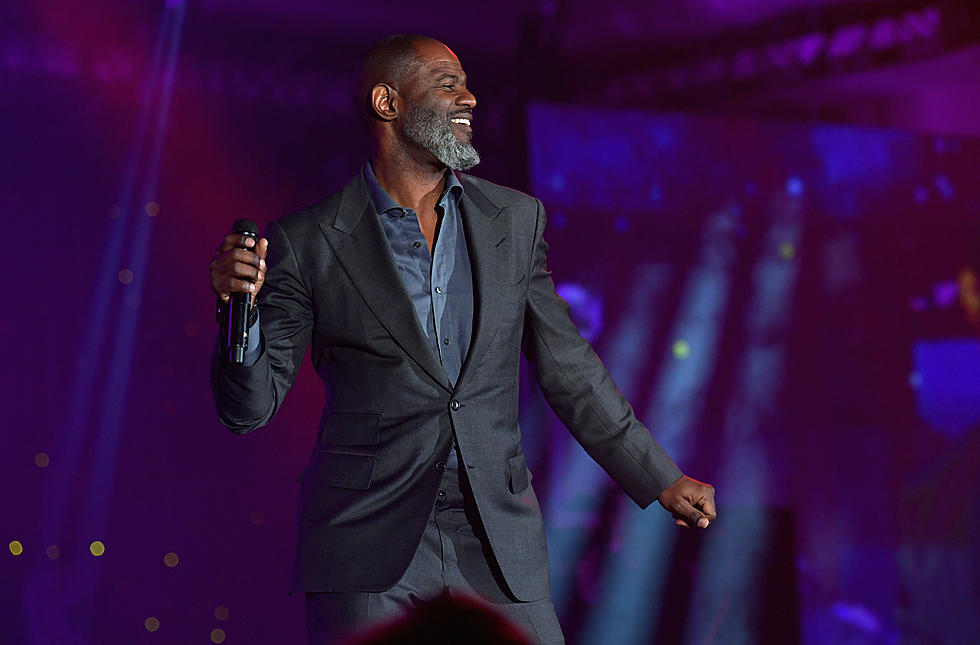 Amazing Food, Performances, And Good Vibes Are Back At JerkFest
Getty Images for Celebrity Fight
TD JerkFest is back! Toronto is going to be on fire August 5 through 7, 2022. It's starting to feel like pre-COVID summers again. Get ready for three days filled with food, performances and good vibes.
Indeed, there is no place like home, especially when the emotional pull of home is strong and deeply rooted in the Caribbean. JerkFest Toronto was born out of nostalgia, to reminisce, connect and create new memories of the islands in a new country outside of those familiar tropical vibes.
Brian McKnight
Friday, August 5, 2022
Maxi Priest, Alison Hinds and Konshens
Saturday, August 6 & Sunday, August 7, 2022
TD Jerk Fest is located at:
Centennial Park - at the base of the Ski Hill
265 Centennial Park Road
Toronto, Canada
Today, JerkFest is one of Ontario's most prominent and hottest summer festivals with a three-day international event celebrating jerk cuisine, music and family entertainment. Since 2011, this tourist attraction has been consistently voted one of Ontario's top 100 festivals. Blog TO voted JerkFest, one of Toronto's top 50 Must-Attend Summer Events in 2018 and again in 2019 - the last pre-pandemic in-person event which had more than 68,000 patrons.
There's a VIP Meet N Greet Boat Cruise, aboard the majestic River Gambler on Thursday, August 4th. Boarding begins at 7:00 pm at the dock at 176 Cherry Street.
There are various packages for the entire weekend, or you can buy tickets for specific days or events.
Get Info and Tickets For TD JerkFest Here
Check Out The Pictures From The Block Party With Juvenile Live
10 Famous People Who Went to College in Buffalo