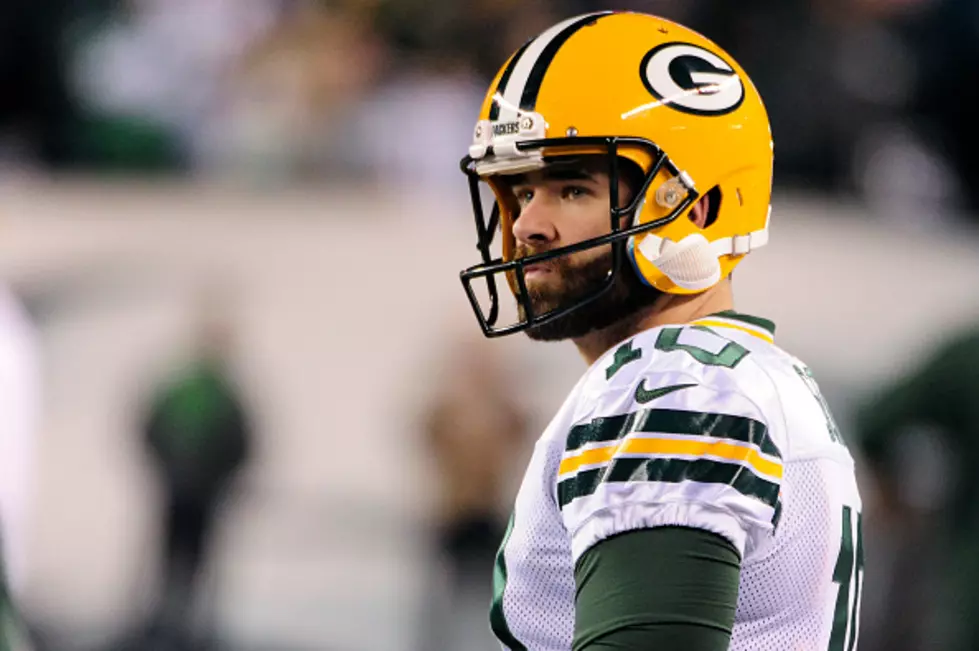 Western New York Punter A Great Fit For Buffalo Bills
Getty Images
The Buffalo Bills need a punter and there is one player who knows the Buffalo weather conditions and the people of Buffalo very well.
Jake Schum grew up in the Hamburg area, just south of Buffalo and attended high school at Frontier. Jake has been working hard to get back in to the NFL and waiting for an opportunity. With the release of Matt Araiza, there is now an opening and it sure would be cool for the local guy to at least get a look.
Can You Name These Buffalo Bills Players - ANSWERS
QUIZ - Can You Name These 25 Buffalo Bills Players?
Alright...Bills Football is here. How big of a fan are you? Can you name of 25 of these Buffalo Bills players?
7 Former Bills Who Have Yet to Sign With a New Team
Seven former Buffalo Bills players who were released or not re-signed this off-season, who have not yet signed with a new team.