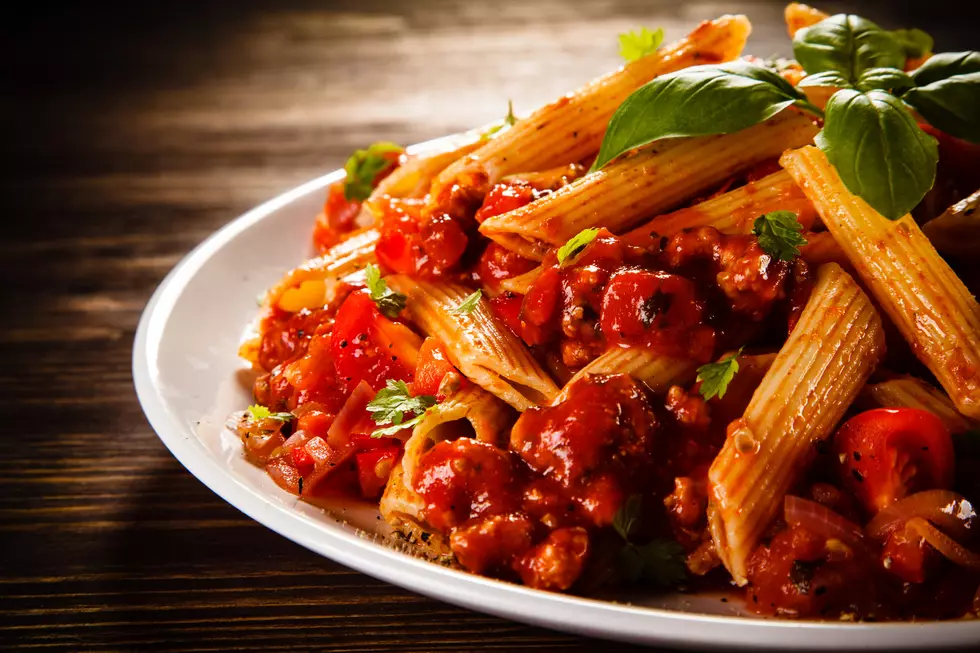 New Italian Restaurant Coming to Downtown Buffalo
gbh007
Buffalo and Western New York is known for its love of sports, but also, food.
What are the foods that Buffalo is known for? Definitely wings and beef on weck -- those are the first two you think of. Buffalo-style pizza is another famous food here in the 716.
One of the other styles of food that Western New York does very well is Italian.
Some of the best restaurants in the entire area are Italian. You think of Chef's, Mulberry, Carmine's and Ilio DDiPaolo's when it comes to excellent Italian cuisine, but there's another option coming to Downtown Buffalo.
According to Buffalo Business First, there will be a new, upscale casual Italian restaurant coming to Downtown Buffalo.
It's called Bella Ciao and will be opening at the Avant Building at 200 Delaware Avenue.
It's getting started by KC Mullet, who also opened Vice at 500 Pearl in Downtown Buffalo and the expectation is to have it open by the middle of fall.
It will feature made-from-scratch pasta and pizza and give the Buffalo area another upscale dining option for its residents.
If you have been to Downtown Buffalo recently, then you know how much it has changed since just 10 years ago. It's really fun to see the drastic change to the region, especially downtown and by canalside.
Buffalo has so much potential with its unique location and I can't wait to see what other restaurants and businesses are added to the area by 2032.
The Top 40 Pizza Places in Western New York
The best pizza spots in Buffalo!
Top 50 Summer Restaurants in Buffalo and Western New York
Check out some of the best spots for food and drinks this spring and summer across Western New York!
The Best 50 Ice Cream Places in Western New York
The warm weather means ice cream season is just about here.