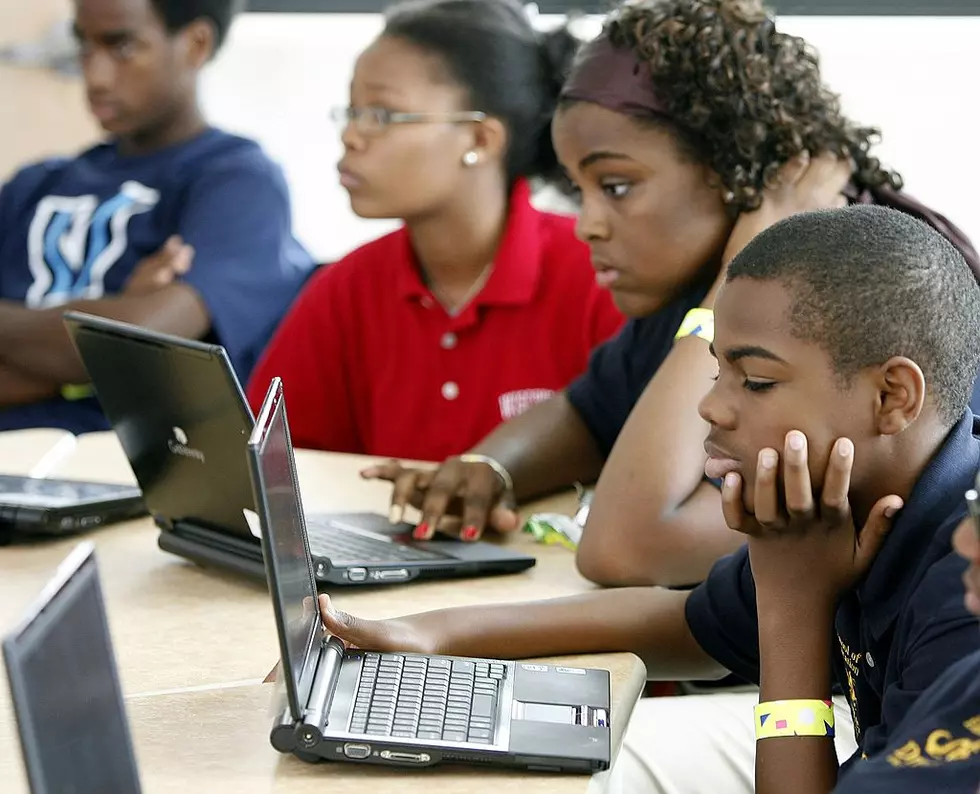 How Will Buffalo Board Of Education Spend The $201 Million?
Getty Images
As part of President Joe Biden's American Rescue Plan Act, Western New York Schools will receive funding to help plan and restore our children's education in the wake of this global pandemic. School board members, parents, and members of the community would like some input into how the money should actually be spent.
According to the thechallengernews.com Central District School Board Member, Paulette Woods would like to inform all members of the community, students, parents, and churches to participate in the upcoming Stakeholders Meetings to discuss the district's plans for the $201 million in stimulus funding for our children. The next meetings will be held on May 15 at 10 a.m and again on May 25 at 5;30 p.m
Board Member Woods Released The Following Statement To The Community
President Biden has mandated community input and community participation in the planning of the restoration of education for our children after the COVID-19 pandemic, which closed our schools and hurt our children's education! Twenty percent of these funds must be used to remediate learning loss for our children who fell behind while schools were closed and attempted to move to online learning. Funds must be used for extended learning, summer programs, and community sites to help students master online learning.
There are so many things that the funding can be used for to help our children, from mental health issues to depression and everything in between. Parents and anyone else that would like to attend the next meeting can click this link for more information, www.Facebook.com/BPSParentCenter
LOOK: Answers to 30 common COVID-19 vaccine questions
While much is still unknown about the coronavirus and the future, what is known is that the currently available vaccines have gone through all three trial phases and are
safe and effective
. It will be necessary for as many Americans as possible to be vaccinated in order to finally return to some level of pre-pandemic normalcy, and hopefully these 30 answers provided here will help readers get vaccinated as soon they are able.
20 Words and Phrases That Are So 2020