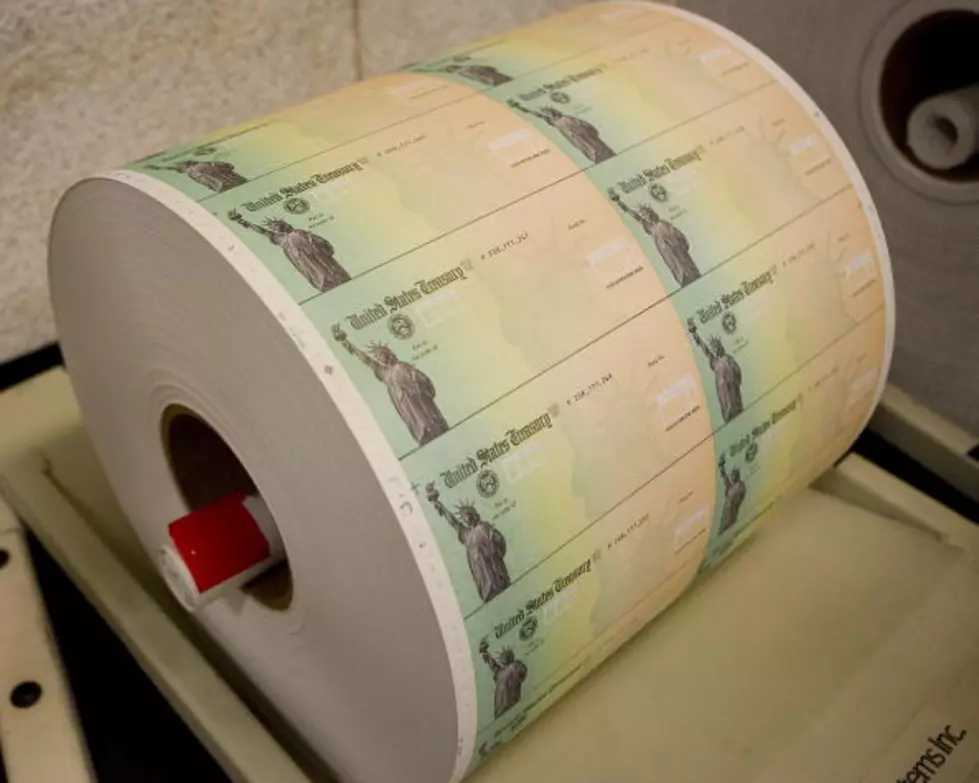 How Should The Buffalo Public Schools Spend its Stimulus Money?
Jeff Fusco / Getty Images
The Federal Government has taken quite a few steps to help people and local governments recover from the COVID-19 Pandemic. From the CARES Act to the American Rescue Plan, hundreds of millions of dollars are flowing from Congress to people.
Western New York is due to receive a large infusion of federal funds, with the Buffalo Public School system due to get more than $200 million.
With so much money coming into the BPS, officials from the school system are looking for your help with determining exactly how the funds should be spent.
The Parent Centers Programming department of the Buffalo Public Schools has been holding a series of public meetings seeking input on how to best support the students in Buffalo. During these BPS District Committee of Stakeholders meetings, officials want to discuss the different types of funds that are coming in and how they are allowed to be used, including the different rules that are being placed on the funds by the Federal government.
There have been two meetings already, on April 29th and May 15th. The 3rd, and final meeting, is scheduled for Tuesday, May 25, 2021, at 5:30 pm.
You can attend the meeting on the BPS Parent Centers Facebook page. You can find a link to that page here.
If you have any questions, you can direct them to the Buffalo Public Schools. These are our tax dollars at work, so its essential that you participate and make your thoughts and opinions known.
Top 10 Public High Schools in WNY
Step Inside This $5 Million Lake Home Just 2 Hours From Buffalo
This lakefront
property
is the definition of a dream home.
13 Things Buffalonians Got REALLY Hyped For
Buffalo is a hype town -- you've probably heard someone say that before.
Take a look back at 13 things Buffalo was SO hyped for.
6 WNY Events That Would Be A Hit If They Came Back
10 Famous People Who Went to College in Buffalo