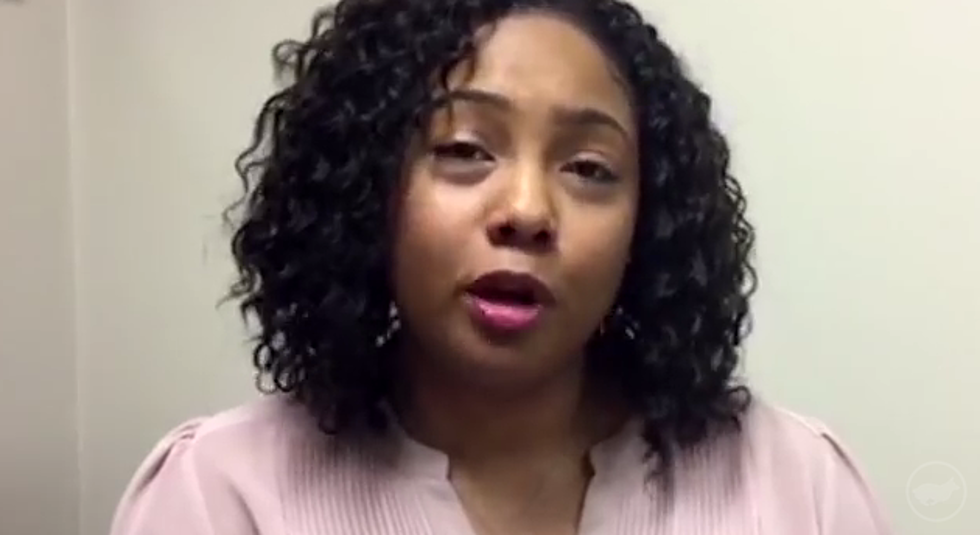 Horrible Lies Parents Tell Their Kids [NSFW] [VIDEO]
YouTube
What's a virgin? Well, if you ask the first woman you see, her parents had quite the story ready to go and well, it backfired a little. Some parents fib to their kids to protect them or what they think will protect them while others just like to screw around with their kids because they think it's funny. Either way, you'll still want to hear what Alicia's parents told her a 'virgin' was.
What are some of the horrible and funny lies you told your children?
NOTE: Some of these may be NSFW.