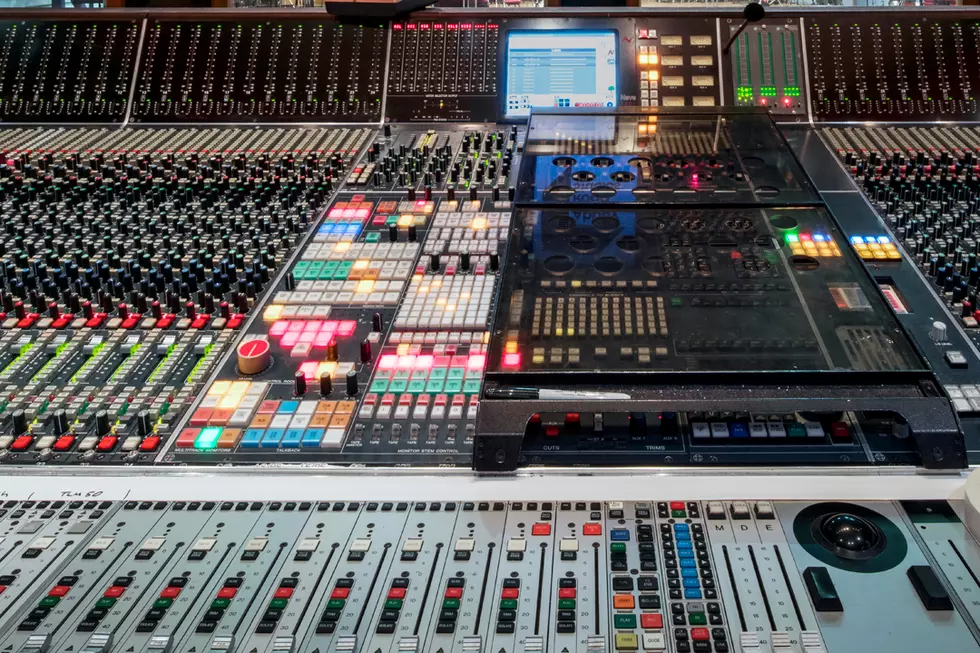 [Homegrown Heat] The 716 Show
Heritage Images, Getty Images
Power 93.7 WBLK shows love to Buffalo and WNY artists inside Homegrown Heat (The 716 Show). Here's the playlist for January 30.
Enter your number to get our free mobile app
The 716 Power Jam is brought to you by Good Neighbors Credit Union...own your financial future! Open an account today for just $5!
Power 93.7 WBLK is now accepting songs from Buffalo and WNY artists for airplay in our 716 Power Jam competition and or The 716 Show. Submit your song here. Every Friday, at 5:45 pm, we play the winning song as the 716 Power Jam.
Homegrown Heat (The 716 Show) is currently hosted by Yasmin Young. It airs after The Go Getta Show, from 2 am to 2:30 am early Saturday mornings.
Here's the playlist for Homegrown Heat (The 716 Show) January 30, 2021:
1. Kyria & T Ferg - Fun Tonight
2. Uncle Harvey - 64
3. Remy Hendrixx - Slow Grind
4. HC Kush - 30 Days
5. Thee Official Godson - Realer Than Real
6. Mack Millz f. Broadway Jay - Thuggin
7. Nina Mone - Vintage
8. K Luv the Virgo - Love Me Down
9. Eamonn Dwyer - Rick James
8 of the Most Expensive Tequilas