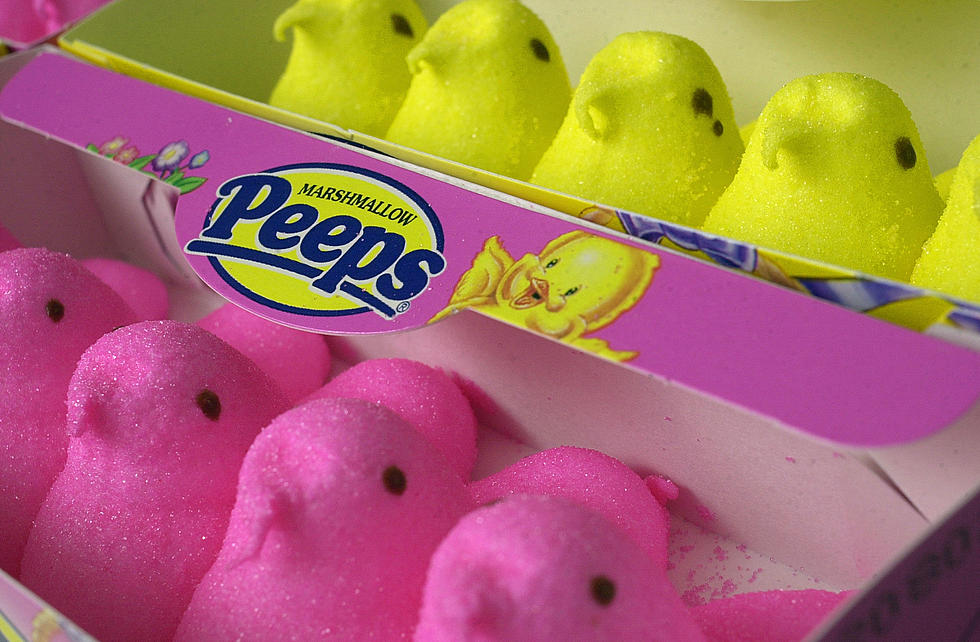 Here Is Where To Get Peeps Makeup In Buffalo
Getty Images
As the season of Lent moves on, the countdown is on for Easter Sunday! What says Easter and spring more than Peeps candy? If you want to get in to the spirit, perhaps Peeps colored makeup is what you are looking for?
I found this article about a new makeup line that is available online and in some stores.
Hipdot.com sells a variety of the Peeps colors and products. The Easter themed makeup is also available at Ulta but appears to be only available online.
The weather is finally starting to move to a warming trend. Although it won't be beach type of weather for a couple of months, we will be getting near 60 degrees this week and as the snow piles start to melt, the feeling of spring will be in the air! Peeps, the candy, are available in stores all over Buffalo. It wouldn't be an Easter if the Easter Bunny didn't leave a few of those tasty marshmallow treats behind under the fake grass in your Easter basket.
Call me crazy, but the best Easter candy is the black jelly bean! I am willing to trace you a chocolate or two for any jelly beans!
Gallery — Every Movie Theater Candy, Ranked: