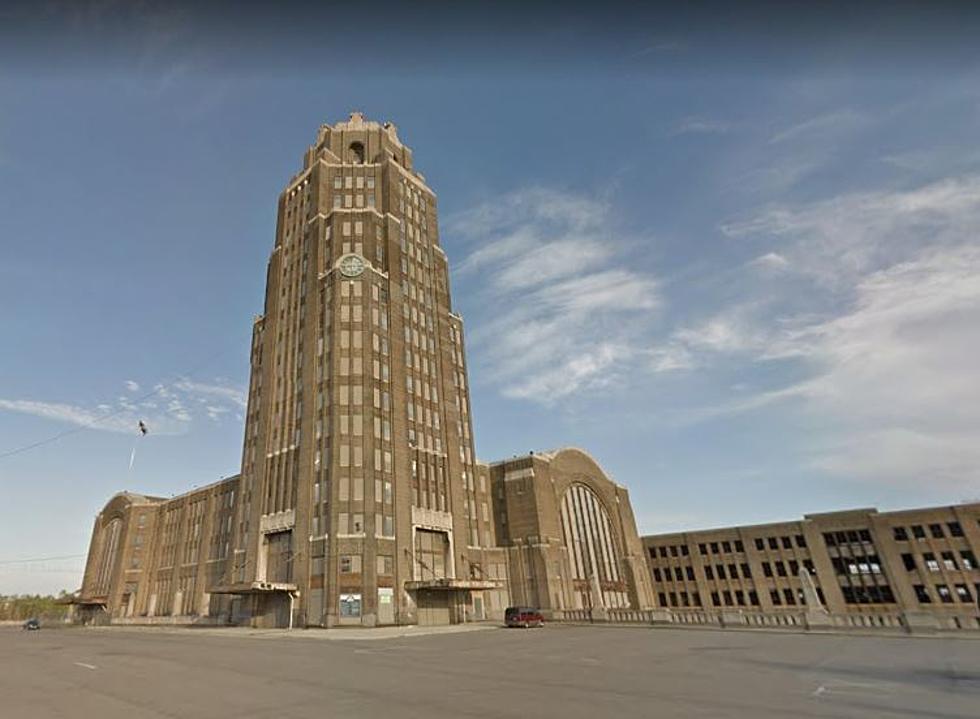 Here Are A Few Facts About The Buffalo Central Terminal
Credit: Google Maps
The Broadway and Filmore district has been getting updates and improvements on buildings in that area, like the iconic Broadway Market and all the new stores and shopping plazas. The Buffalo Central Terminal is another big part of that area, it was reopened to the public back in 2003 for tours after being closed for over forty years since the last train ran in 1979. There is important planning taking place right now that will maximize connections between the Central Terminal and the Broadway Filmore neighborhood and also guide future development that is beneficial to everyone and will attract private investment.
What Employment Opportunities Are Available?
The Buffalo Central Terminal is looking for a full-time Accosiatie Director with a strong background to assist the Executive Director and the Board of Directors implement plans and advance the reuse of the Buffalo Central Terminal. The position requires someone that is a self-starter and a strategic thinker, the candidate should have at least three years of experience in management or a senior-level position with great organizational skills and excellent communication skills.
Here Are Some Other Facts About The Buffalo Central Terminal
The terminal was built in 1929 and it was one of the countries busiest train stations for 50 years, it was built to handle over 200 trains and 10,000 passengers daily. Now that renovations are being done there will be room for other things like retail and other vendors to be put in place at the terminal, I'm excited to see what's in store for the future.
Western New Yorkers Poorly Describe Their Jobs
We have all had to answer that question, "What do you do for a living?" We asked people in the 716 to poorly describe what they do and boy on boy did they ever.
13 Things That Should Be In Every Welcome To Buffalo Gift Basket
Hidden Features of Famous Buffalo Places
Architecture is both an art and science; combining function, form and design into a structure meant to last generations.
Take a tour of some of Buffalo's most famous places, and see the secrets these locations have been hiding in plain sight all along.