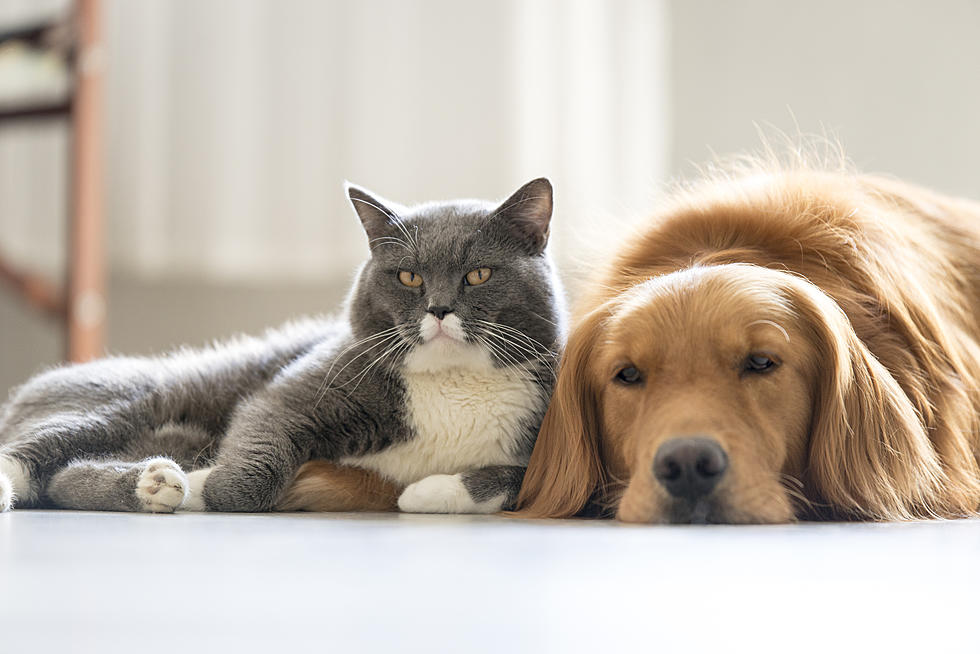 Food Drive Will Benefit Buffalo Area Dogs And Cats
Townsquare Media
There is a food drive, with a bit if a twist, that is going be taking place soon and you are invited to help.
Organizers for Hope Before Heaven are putting together a food drive that will take place on Saturday, May 8th from 10am-3pm at the Put Supplies Plus at 2952 Niagara Falls Blvd.
Hope Before Heaven assists families who own dogs and cats and need assistance with medical costs for their pets. The goal is to provide a solution to get the pet back to good health before a last resort of having to euthanize the animal.
The food drive on May 8th is also taking other items and necessities like toys, treats and blankets.
Since the pandemic began, more and more organizations are seeking the help of the public to keep them operating. Because of the COVID pandemic and guidelines, many of the events that non-profits would ordinarily count on had to be canceled or postponed. 2021 has brought a few changes and the need is great for your support and donations.
You may have been one of the families who adopted a dog or cat over the past year? Many people who were home more often chose to take on a furry new member of the family. It only takes a few days to understand the love that you have for them and that you would do anything possible to keep them as happy and healthy as possible. Thanks to Hope Before Heaven and other organizations like it, there can be a chance should your pet become critically ill.
For more information, call 716-236-7346 or simply stop by and support the food drive on May 8th!
Best Places To Raise Families In WNY
The Best Trails To Hike With Kids In WNY
Need great places to take the family to hike or walk in Western New York? We found a few of the best according to WYRK listeners!
Best Brunch Places In Buffalo