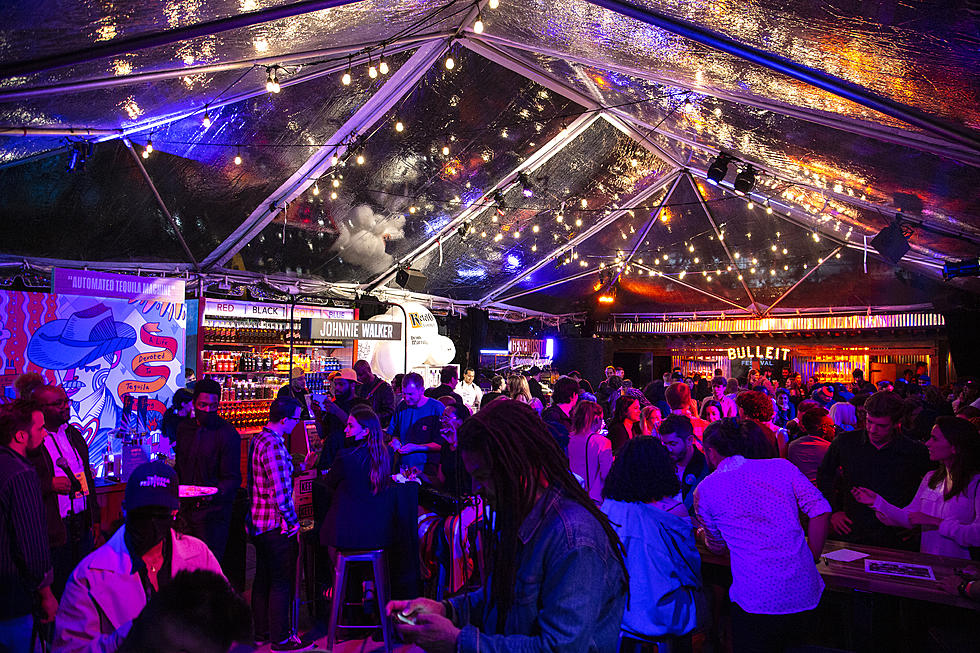 Best Events This Weekend In Western New York
Getty Images
Can you believe it's already the weekend?
The Daytona 500 will keep a lot of people busy this weekend, having a watch party at their favorite local bar or hosting one at your house, but there are a few other things you should know about if you're looking to have a good time this weekend.
Take a look at 10 of the top events in Western New York happening this weekend.
Kadie's Kalendar - 02/18-02/20
Take a look at the top 10 events going on this weekend in Western New York.
Best 20 Bars in Western New York to Watch NASCAR
If you're looking for the best place to watch NASCAR this season, look no further than this list of the best 20 bars in Western New York.
Here are the best bars for live music in Buffalo according to Yelp.
Live music is slowly returning to Western New York. Here are some of the best places to catch live music according to Yelp.