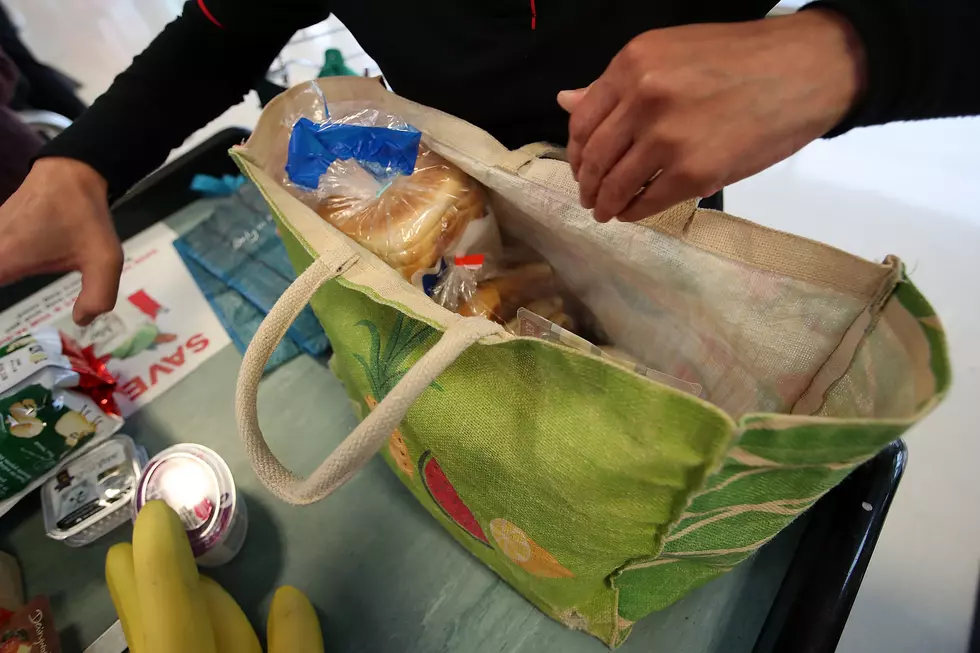 Stores Stop Offering Plastic Bags Before Ban Takes Effect
Getty Images
Some stores in Buffalo have stopped providing single-use plastic shopping bags ahead of the ban.
Enter your number to get our free mobile app
Wegmans has chosen to stop giving customers single-use plastic shopping bags, prior to the ban, which goes into effect on March 1. It's not just in Buffalo, Wegmans stores all across the state have stopped using the plastic bags, according to WIVB.
As you head out to do your shopping, don't forget to bring your alternative bags. Wegmans has reusable bags on sale for $.99 at the registers. Wegmans will also have paper bags available, but there will be a charge of $.05 per bag. The stores plan on donating the profits from the sale of paper bags to local food banks. Tops will still continue to offer customers plastic bags up until the ban goes into effect.
You can buy reusable shopping bags in bulk on sites like Amazon.com. I personally get big reusable bags from Marshalls or TJ Maxx. They were previously $.99, but they could go up in price after the ban takes effect.
Here are some other articles you might enjoy!