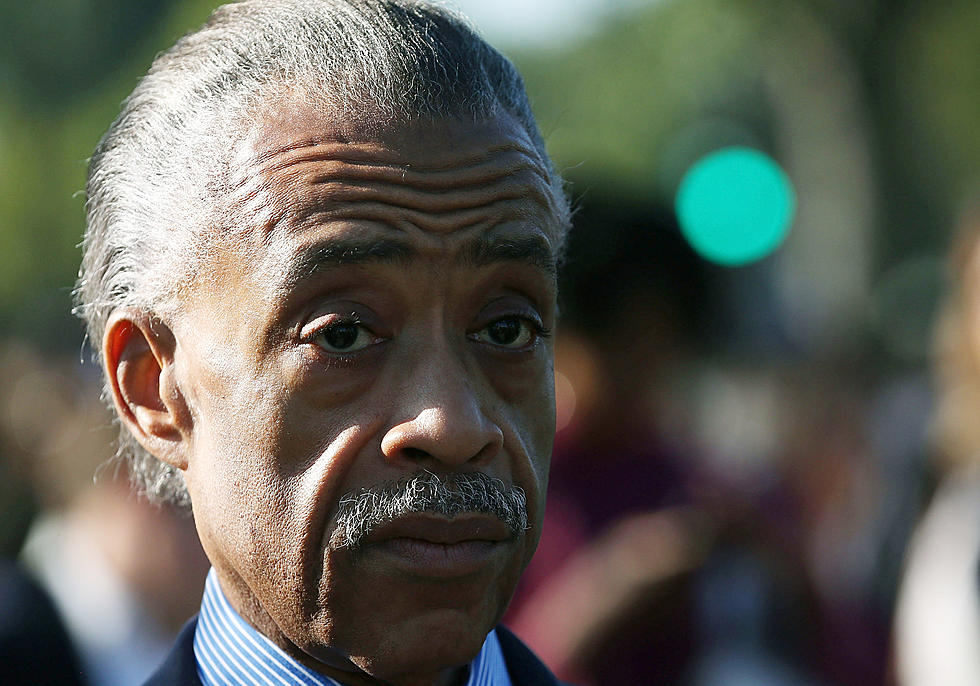 Do You Agree Or Disagree With Al Sharpton's Paula Deen Statements? [VIDEO]
Getty Images
The fallout from Paula Deen's racist comments has got a lot of people talking, including Al Sharpton -- and some in the African-American community feel he has lost his mind!
They say he is out to make another buck (somehow) behind this whole thing.
If you haven't heard, he said that "Paula Deen should not be judged on her past statements."
So what do yoi think of his comments?