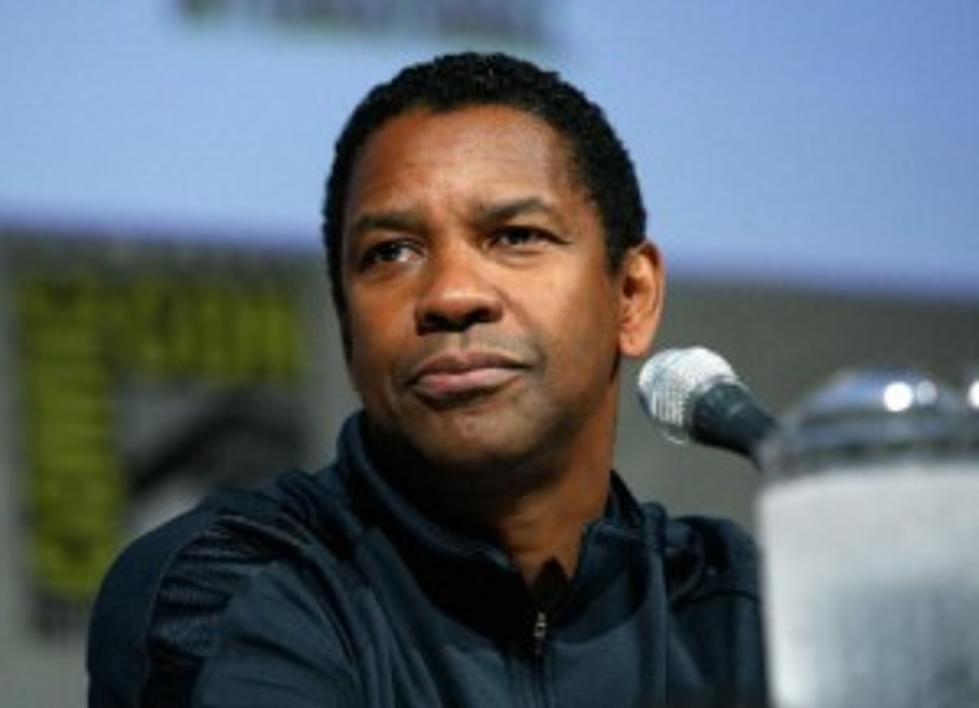 Denzel Washington Donates Over $2 Million To Fordham University
Kudos to Tony and Academy Award-winning actor Denzel Washington  for donating over $2 million to Fordham University for a scholarship for minority theatre majors. It also creates the Denzel Washington  Chair in Theatre.
The first person to hold the endowed chair is award winning stage and television actress Phylicia Rashad this fall. She will be teaching an advanced acting class called "Creating a Character." The goal is to attract well-known creative types who will rotate in the position at the school's Lincoln Center theatre program.
Washington studied journalism at Fordham before changing his major to theatre and graduating in 1977.