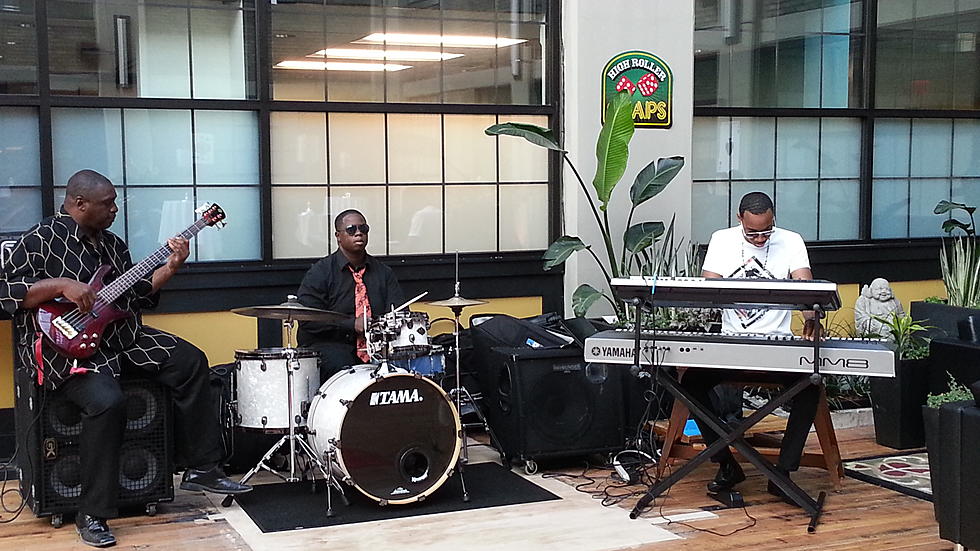 Community: Get tickets to the BULYP 6th Annual Queen City Soiree
By Yasmin Young
The Buffalo Urban League Young Professionals is hosting its 6th Annual Queen City Soirée: A Night in Paris on June 23rd! Get the details and find out how to buy tickets!
Check out the 2016 Soiree
Join the BULYP for an evening of fun, live music and celebration, as they recognize some of Western New York's most outstanding young professionals. This event will be an evening of elegance, combined with the right touch of professional turn up!
The Soiree will be held at Acqua Restuarant, 2192 Niagara St, Buffalo, NY 14207, providing scenic river views . This night will be coupled with a sit down dinner, cash bar, auction, and of course honoring WNY's premier leaders.
The event will be hosted by 93.7 WBLK radio personality Adri V & Abraham Robinson.
Tickets are $50 for YP members and $60 for non-YP Members (Early Bird). Starting June 8, 2018, tickets will be $60 for YP Members and $70 for non-YP Members. Partial proceeds from the event and auction will benefit the BULYP Scholarship. Formal attire is required.
Congratulations to this year's honorees:
BRENDA W. MCDUFFIE PRESIDENTIAL AWARD OF EXCELLENCE - Daniel Robertson
WHITNEY M. YOUNG BULYPNY MEMBER OF THE YEAR - Gabrielle Mosher
BULYPNY TRAILBLAZER AWARD - Jasmine Westbrook
BULYPNY COMMUNITY SERVICE AWARD - Yasmin Young & John Dunmore
BULYPNY ENTREPRENEURSHIP AWARD - Davielle Jackson & Tyshaun Tyson
BULYPNY INAUGURAL RISING LEADER AWARD - Zandra Cunningham
Here are some other articles you might enjoy!
Listen to Yasmin Young weekdays from 2 - 6 pm inside the "2 To 6 Takeover" on The People's Station 93.7 WBLK!!