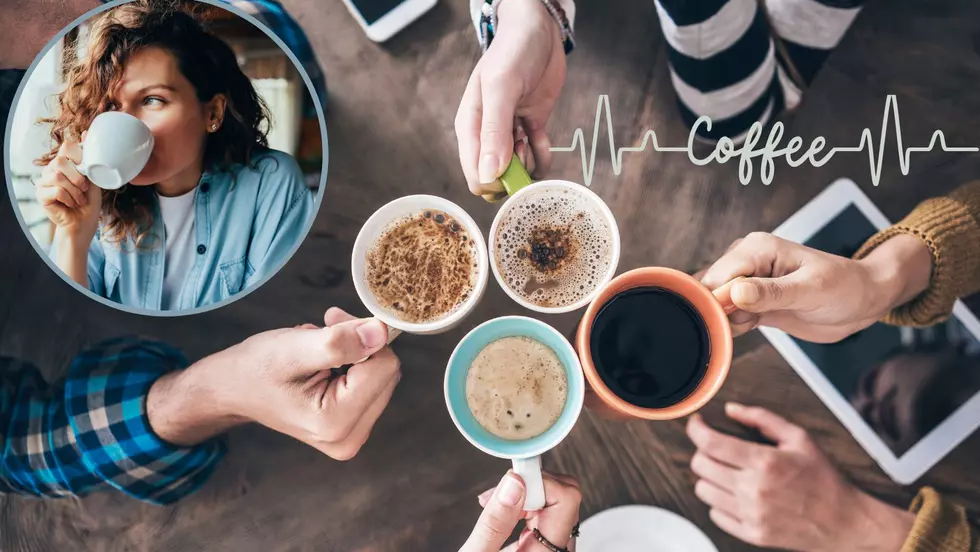 Here Are The Best 22 Coffee Shops In Western New York
Photo Credit: Canva Image
It's National Coffee Day, and everyone is rushing to their favorite coffee shop to get their cup of joe. 
Lucky for us, there are a ton of locally owned coffee shops that make unique coffee creations that you cannot get anywhere else. 
Just like Starbucks has the pumpkin spice latte (PSL) as their shop's staple, there are some cute little shops around Western New York that specialize in one-of-a-kind beverages that are perfect for express-ing yourself. ;)
Whether you are looking for a new coffee creation to try on National Coffee Day or you are trying to find out where you can get your favorite fall beverage, there are so many coffee shops to choose from in Western New York. 
Which one is your favorite?
Top 22 Coffee Shops in Western New York
These are the top 22 coffee shops in Western New York that are perfect for meeting a friend, studying for a test, or getting caught up on some office work.
Bookmark this list of the best coffee shops; it's got you covered for any atmosphere you need for your work environment -- or just to relax with a nice cup of joe on National Coffee Day. 
There are tons of coffee deals, too. From Panera to Tim Horton's and even Burger King, there are several chains jumping in on National Coffee Day celebrations. You can find the full list for those deals here. 
Great Cafes + Coffee Shops in Lancaster, NY
Where is a good breakfast spot in Lancaster? Where is the best coffee spots in Lancaster, New York? There are some really neat spots that have been coming up in Lancaster.
Buffalo Native Rob Gronkowski Buys $7 Million Home in New York
Gronk has a new home and it's gorgeous. Check out some of the photos of 35 Hudson Yards luxury a[artments, courtesy of
Zillow
.