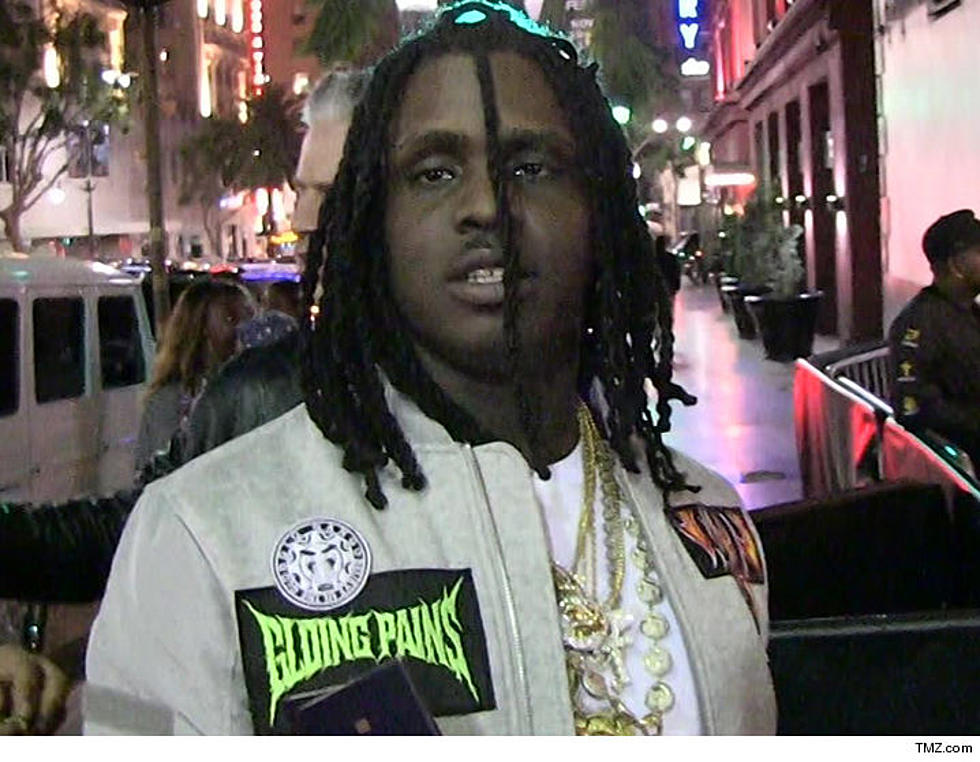 Chief Keef – You Are The Daddy "Allegedly"
One of the craziest paternity test stories I've heard in a while so I had to share. So imagine a judge telling you, you're the father of a baby without you even taken a DNA test.
Well, that's what the "I DON'T LIKE" – chi-town rapper Chief Keef is currently dealing with allegedly according to TMZ...
A judge declared Chief the daddy because he never responded to the case in court. His alleged new baby momma is an adult film star named Aareon "Slim Danger" Clark.
Slim tells tmz Chief Keef has never seen the child nor taken a paternity test - which makes the judge order seem even crazier.
JUDGE FREE ZONE Question of the day ….
Should a judge be able to claim you're the daddy without a DNA test????
Leave your last two cents @937wblk or @steelboutmoney