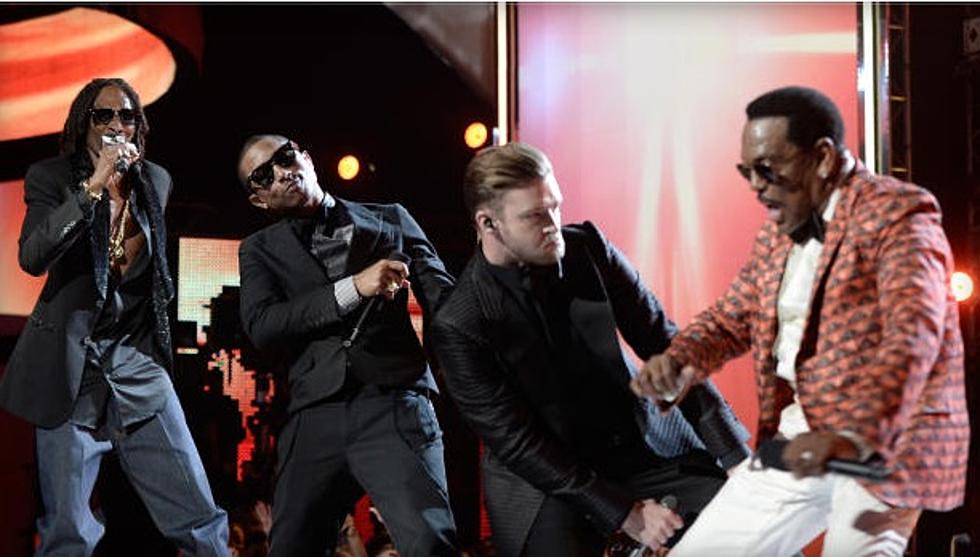 Charlie Wilson & Friends Drop A Bomb On The BET Awards [Video]
Getty Images
The 2013 BET Awards aired last night (June 30) for 3-plus hours. So just in case you fell asleep, check out the hottest performance of the night as Snoop Dogg, Justin Timberlake and Pharrell performed with Charlie Wilson in celebration of his Lifetime Achievement Award!
It's safe to say the performance was "Outstanding" and Uncle Charlie "Dropped A Bomb" on the BET Awards show when he performed some of the Gap Band's greatest hits! He still got the moves!!
The only thing that bothered me was when Justin Timberlake sang Charlie Wilson's autobiographical hit "Charlie, Last Name Wilson". They should have let the man sing that one himself.
Tell us what was your favorite part of the show in the comments below.