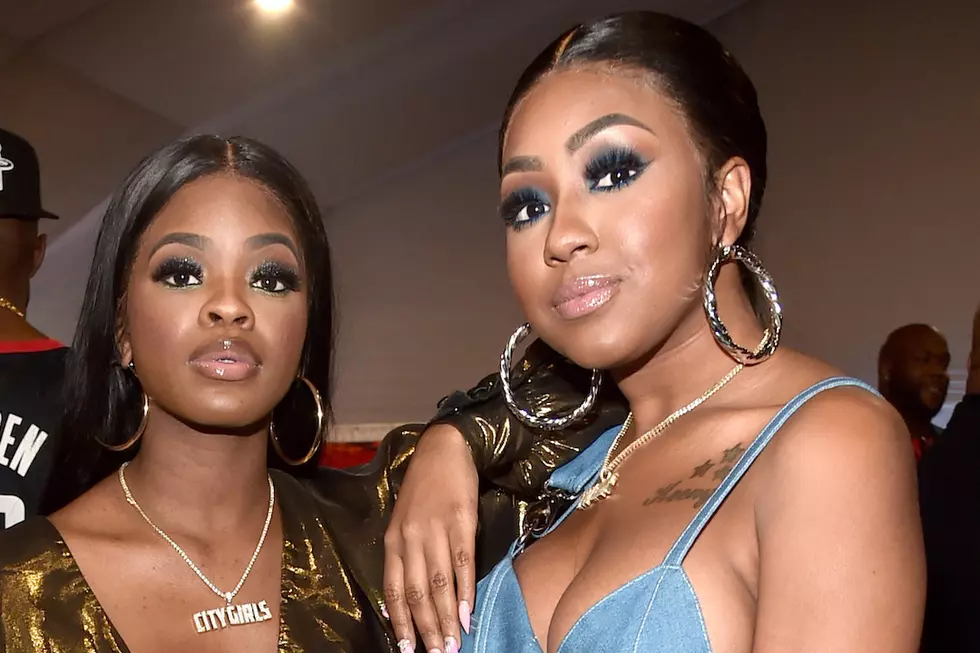 Buffalo's Own Reema Reem Feat. In City Girls' "Flewed Out" Video
Alberto E. Rodriguez, Getty Images
Enter your number to get our free mobile app
The City Girls and Lil Baby released visuals for their latest song "Flewed Out" this week and it did not disappoint! 
View this post on Instagram
The video gives "Soul Plane" vibes and although there's not a whole lot of flying going on these days, it depicted tons of ladies getting flown out and even some pole action. That's not the best part though, the main TSA agent was none other than Buffalo's own Reema Reem!
Reema Reem is a breakout comedienne from Buffalo, NY who has graced the stage alongside some of comedy's greats including Talent, Bruh-Man, Ha Ha Davis and more! She also landed a prominent speaking role as "Breanna"  in the hit independent film "Conflicted" released this past summer.
There's no denying that Reema Reem possesses the talent to take it all the way to the top and there's no doubt that she'll do just that! In the "Flewed Out" video she combined both her acting and comedic talents to add just what the video needed to take it to the next level.
"Flewed Out" is off of City Grils' latest album "City on Lock", their second studio album. This week City Girls' also lit up the BET Hip-Hop Awards stage, performing two other hit songs from the album, "Kitty Talk" and "Jobs" dressed down in leopard print.
It was amazing to see these boss babes fly high in their new video and also feature another boss babe on the rise, Reema Reem! Check out the video and drop a comment below, Buffalo stand up!
12 of the Greatest TV Dads