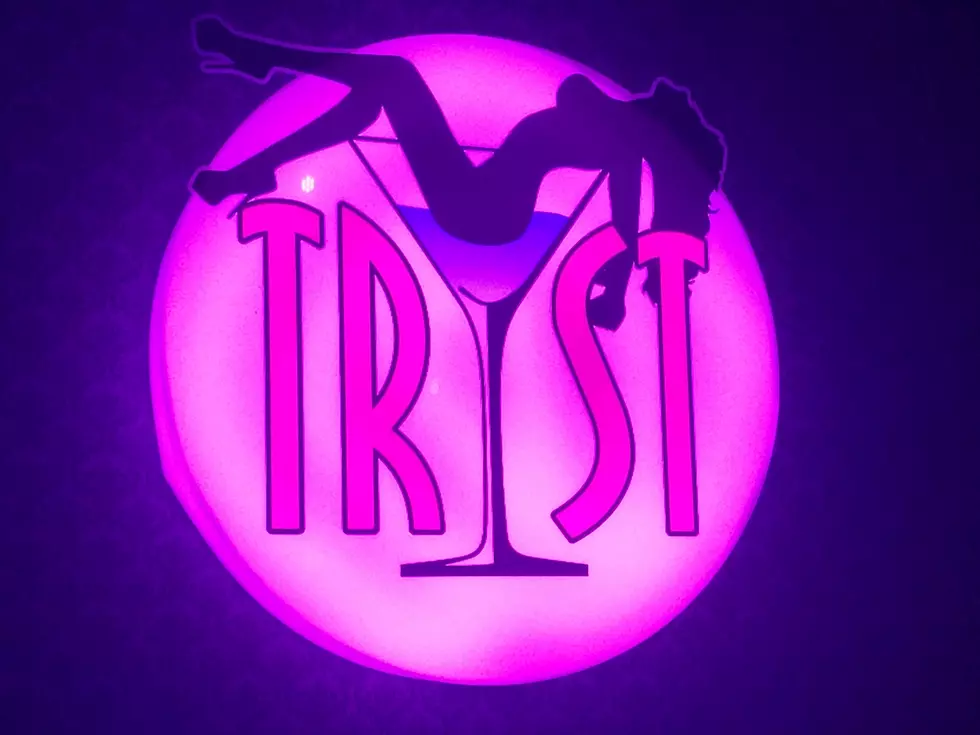 Buffalo's New Upscale Night Club / Gentleman's Club Tryst Has a Miami Feel! [PICS]
WBLK / Todd Anderson
WBLK Staff and listeners were invited to the Grand Opening of Buffalo's Newest Night Spot ....a Night Club and Gentleman's Club all in one!
TRYST is not your everyday Gentleman's Club....Tryst is a Night Club and Gentleman's Club with not only a Miami 'feel' but also has a welcoming atmosphere for Women. Traditionally Gentelmen's Clubs appeal to just that...'Gentlemen'..but in the case of TRYST, women are made to feel as comfortable as the men!!!
TRYST is able to pull off the difficult task of creating a Unisex Atmosphere by adding a Club element to it's massive, elegant & classy facility!  The Club setting is highlighted by a host of Buffalo's #1 DJ's including possibly the best DJ overall in the city...WBLK's own DJ Big Rob!
Here's a peek at what I witnessed inside of TRYST...Buffalo's Newest Night Club / Gentleman's Club: