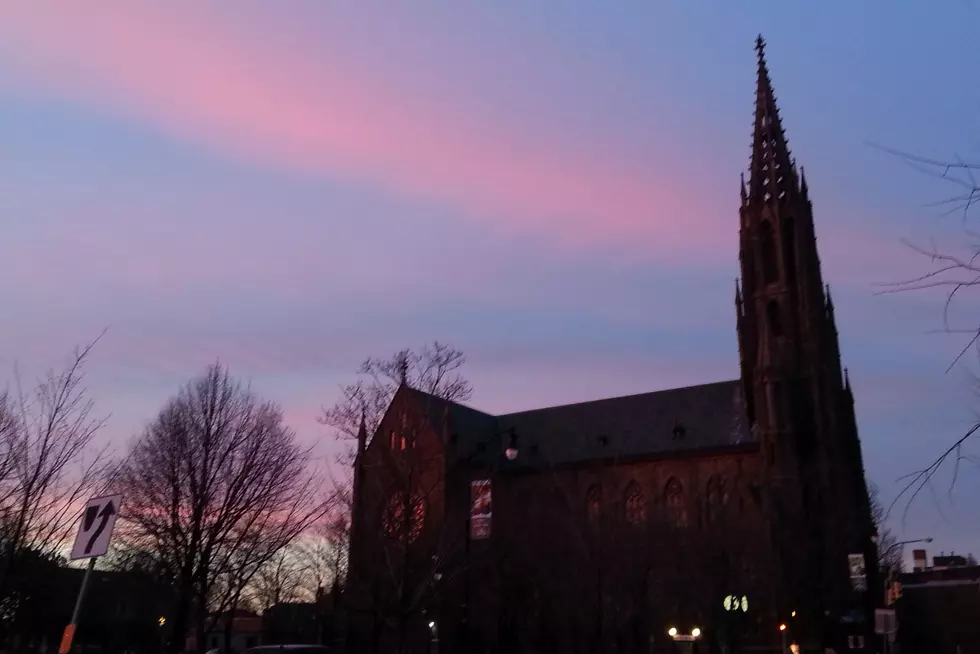 Buffalo Talks About A Church Kicking Out An 84-Year-Old Member And Not Burying Her By Her Husband [Poll]
Photo by Yasmin Young
According to WKBW an 84-year-old woman was kicked out of her church and told that she wouldn't be able to be buried next to her late husband. Her family said that she had attended for 50 years, but not enough in the past year to meet the mandatory of 4 fellowships! Do you think the church was right because rules are rules or were they wrong? Listen and vote!
Here are some other articles you might enjoy!
Listen to Yasmin Young weekdays from 2 - 6 pm inside the "2 To 6 Takeover" on The People's Station 93.7 WBLK!!