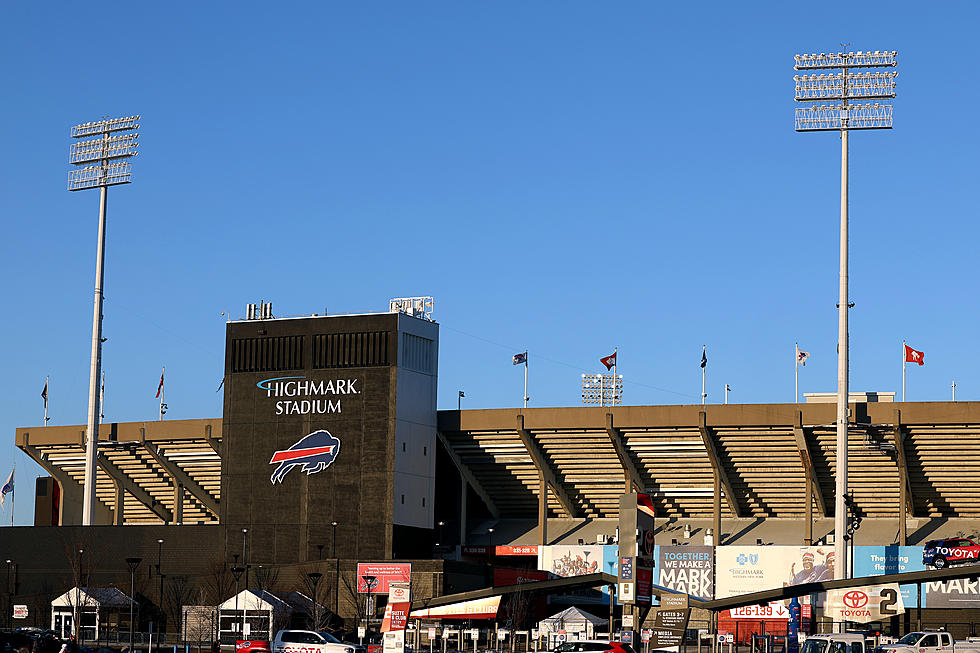 Buffalo, New York Could Soon Host A World Cup?
Getty Images
This would be an absolute dream for the Western New York soccer community. Growing up, I remember that my team and my family would have to go to Columbus to go see Major League Soccer's Columbus Crew play simply because they were one of the closer options to drive and see professional soccer.
Yesterday, the news was unraveling about final numbers regarding the new Buffalo Bills Stadium coming to Orchard Park and now it is clear how much money is coming from the State of New York, Erie County, the NFL, and the Pegula's. Erie County Executive Mark Poloncarz had a somewhat sudden press conference about the new statement. Among other things, he said that this new stadium will be a multi-use stadium, specifically mentioning trying to get international friendly matches in Buffalo, New York.
Now, an international friendly is different from the World Cup, but still would be an awesome opportunity and a big step forward for the Western New York soccer community. As of right now, you could SOMETIMES go see an international game at Cleveland, even though, they don't have a professional home team either like Buffalo.
Reps for the Bills stadium were contacted in '09 in regard to a potential bid to host a future World Cup, then left off bid in '17 as possible host site for 2026 World Cup", according to the Buffalo News.
Does this mean that Buffalo could get a Major League Soccer team? It certainly means that Buffalo will have a better opportunity to get involved with the league if wants.
The new stadium, once built, will be managed by the State of New York and not Erie County like it is now. As Mark Poloncarz puts it, Erie County is 'out of the football business. The Buffalo Bills lease with the county expires in 2023.
The Bills project the new facility could be built in time for the start of the 2026 season. The Bills' existing lease with the state and county runs through July 2023.
Buffalo Country Music Concerts in 2022
Concerts in Buffalo, NY? Here is a list of the shows coming to the Buffalo and Rochester area, such as Morgan Wallen, Keith Urban, Thomas Rhett and Luke Bryan.
KEEP LOOKING: Look Inside George Strait's Spectacular Mansion
KEEP LOOKING: See Inside Jason Aldean's Spectacular Beach House Mansion: