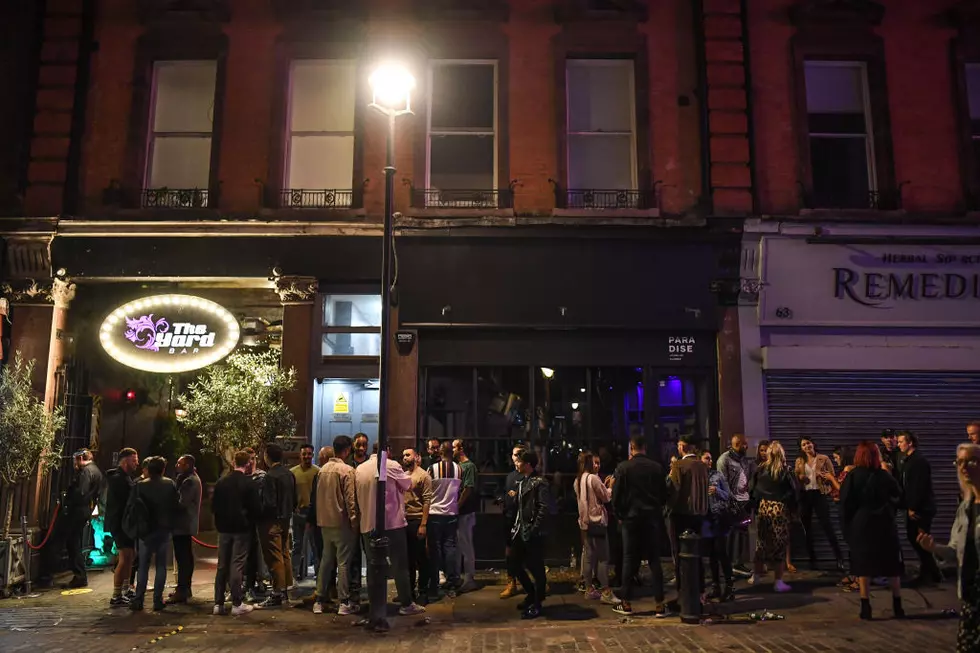 Buffalo Restaurant Owners Want Closing Time Extended Sunday
Getty Images
The big AFC Championship game is this Sunday, and the kick-off time is 6:40 pm which is putting restaurant owners in a very tough spot because there is no guaranteed time when the game will end. Most NFL Football games last about three hours. According to WIVB, last week the NFC Divisional playoff game between the Tampa Bay Bucs, and the New Orleans Saints lasted about three hours and twelve minutes, making that game end at 9:50 pm.
As we all know, there is plenty of things that can happen during the course of a game that could make it last longer, like, for instance, if the game goes into overtime. This could really cause a problem for Bills fans and owners that may have severed patrons at halftime or even in the third quarter. I think, based on the last few games of the Buffalo Bills we could be in for a close one, which would really put owners in a tough spot.
According to WIVB, the owner of Soho, Jay Manno, would like to see the City of Buffalo extend the curfew by at least 30 minutes for one-night-only, this would give patrons and owners a little more time to enjoy the game without worrying about a curfew.
The fact that the CDC specifically pointed to indoor dining as a higher-risk activity, and this policy is a commonsense way to reduce exposer risk.
said, a New York State Department of Health spokesperson, according to WIVB.
Enter your number to get our free mobile app