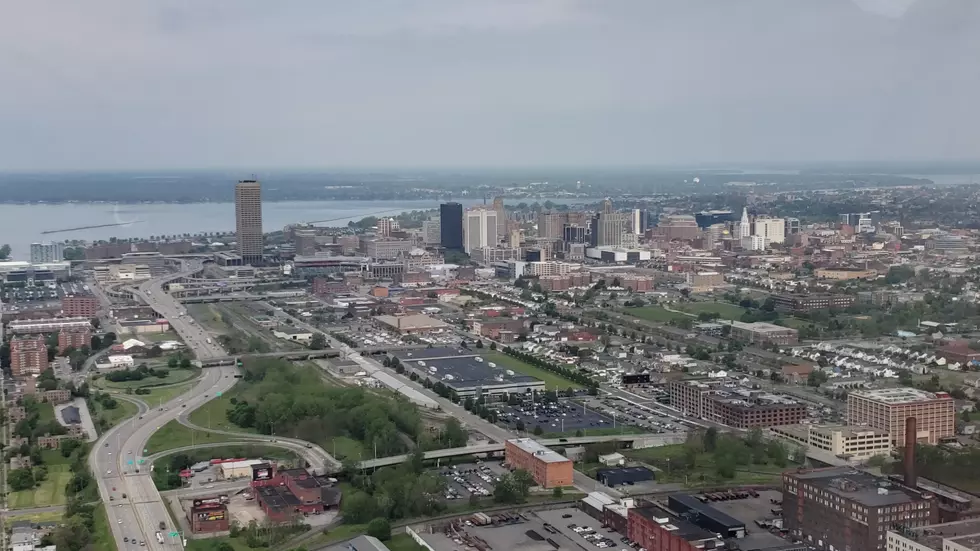 Buffalo Ranks High For Potential Out-of-Towners To Relocate
By Yasmin Young
For many years now Buffalo has been "on the move", with new construction happening on the outer harbor and in the Downtown Buffalo theater district, just to name a couple of places.
Enter your number to get our free mobile app
According to WIVB, there is an online real-estate brokerage firm Redfin, that is noticing more people are looking to move to Buffalo rather than leave. As a long time Buffalo resident myself, I personally see the improvements and I can understand why people would feel that way.
The online real-estate brokerage firm Redfin has ranked Buffalo as #3 in attracting potential out-of-towners to relocate. The only other states to have higher numbers were Santa Barbara, California, Louisville, and Kentucky.
The pandemic has changed how people veiw cities like Buffalo. In the beginning of the pandemic there was speculation of concern about the real Estate viability through the pandemic. However, realtors are seeing concrete evidence that city neighborhoods are more attractive to new home buyers looking to move back to Buffalo.
said, Hope Young-Watkins, City of Buffalo Director of Real Estate. According to WIVB
Buffalo, in my opinion, has always been a thriving city and an affordable place to live compared to other cities in the United States. Most people here in Buffalo are extremely nice and helpful.
Beaches and Lakes Around WNY