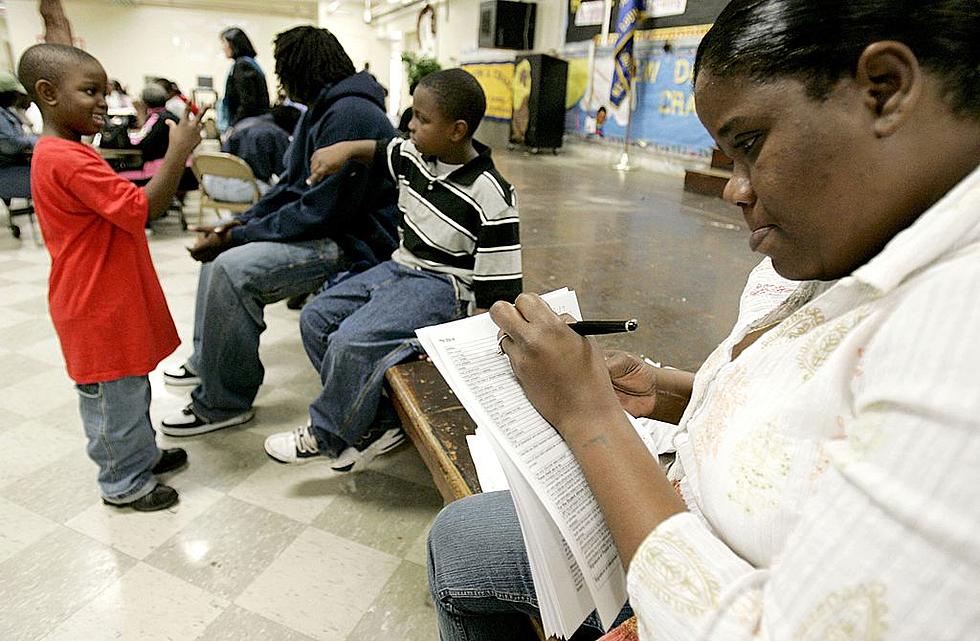 Buffalo Public Schools Will Receive $7000 Per Student In Relief Funds
Getty Images
Local school districts are finding out what they will receive from the American Rescue Plan. The majority of stimulus checks have already gone out to many Americans and they have received them in their bank accounts. Buffalo Publics have had a lot to deal with as of late, everything from how the schools plan to get back to full capacity, to now having to deal with a "Ransomware Attack".
The Buffalo Public Schools will receive $232 million in COVID funding under the new American Rescue Plan, which is a lot larger than any other large local school district. As it turns out, this money is distributed based on the Title 1-A funding formula. Districts with a higher poverty level according to census information gathered, get more money than districts with a lower poverty level.
If you live in an urban school district, those schools will end up with thousands per student, but if you are in a suburban district, like, Orchard Park or Williamsville those schools will get hundreds per student.
Superintendent of Niagra Falls City School District, Mark Laurrie said, according to WIVB
This is an equitable formula. This is a good formula for small city urban districts like us and it levels the playing field in a place where we can put it on the backs of taxpayers. So yeah I think it's right and I think it's about time.
The city schools are hoping to use the money to make upgrades and other projects to help improve the quality of learning in city schools.
The 100 Best Places to Live on the East Coast