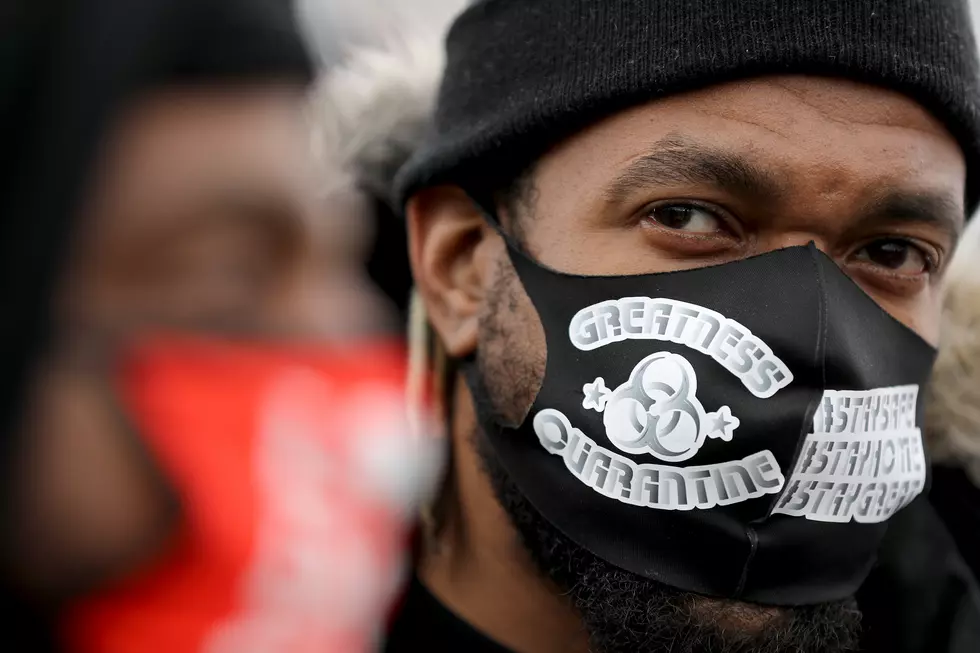 Buffalo Program Will Fight the 'Spread' in Buffalos African American Community
Getty Images
15 Pastors. 10 Zip Codes. One Goal. That is the basis for a new Buffalo program, according to WIVB, which is designed to fight COVID-19 in Buffalo's African-American communities where COVID-19 has hit the hardest.
Enter your number to get our free mobile app
According to WIVB, ECMC is funding 'The African American Health Equity Task Force' which has organized 'The Social Determinant of Health Program' in Buffalo, NY to fight COVID-19 in specific Buffalo zip codes which have been most affected by COVID-19
The Zio Codes which benefit from the program are as follows, according to WIVB:
 14201
14203
14204
14208
14209
14211
14213
14215
14218
14305
LIVE UPDATES:
Coronavirus in Buffalo, NY
$1.125 million has been allocated for this program through a grant from ECMC to the AAHETF (African American Health Equity Task Force), according to WIVB News.  The news article also explains that Community Outreach Representatives will be stationed at 15 separate churches and will contact persons in the zip codes (listed above) to determine whether they are in need of primary care, mental and behavioral healthcare, pastoral care, and food supplies.   The program will continue through July 31 from 9 a.m. to 5 p.m. Monday through Friday.  The program is designed for persons who live in the 10 zip codes that have been identified, including Buffalo,
This effort doesn't sound or appear to be focused on COVID-19 specifically but the services offered will enhance better awareness,  and help people in the targeted areas be better prepared in the case there's another threat.
KEEP READING: See 25 natural ways to boost your immune system
Goosebumps and other bodily reactions, explained