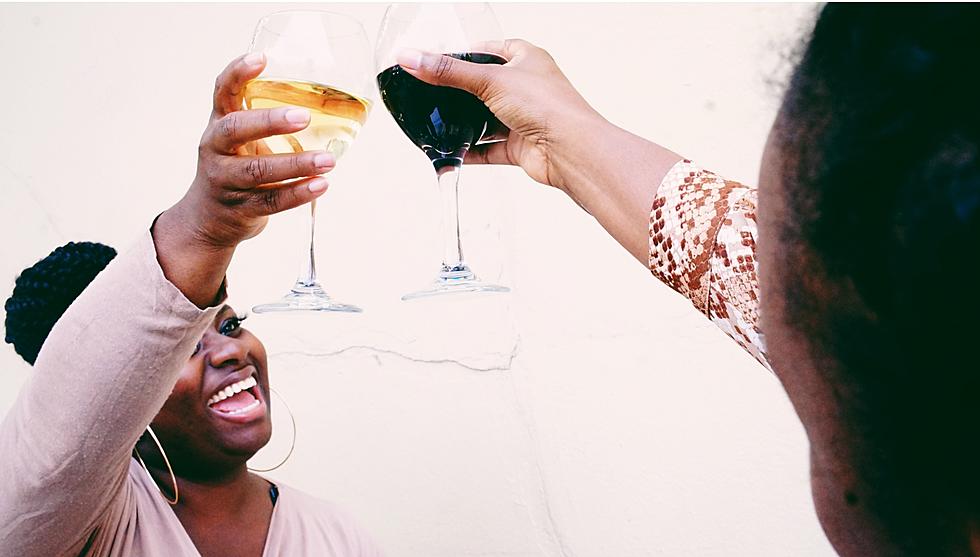 Buffalo Entertainment Group Girl Gang Creates Safe and Fun Virtual Events
{"key":"6"}
Enter your number to get our free mobile app
Although the physical world is closed and the ability to go outside as we used to is no longer an option, there is still a place that is open and I'm talking about the World Wide Web. Yes, the internet is wide open and there are people in these internet streets who are still putting on events and going out!
Just last week the enertainment group Girl Gang put on a very unique event that had the internet streets going and Im talking about their virtual wine tasting and soul food pairing event "Soul Sippin".
The ladies came up with this idea during a brainstorming session on how to use their  talents and address the needs of their community to have fun safely during this pandemic. With that thought in mind they came up with the idea of putting together a virtual wine pairing event. This event consistent of them pairing three wines with a 3 course soul food dinner.
So when I heard about this event I was confused at how they were going to actually do this event but the ladies were able to clearly share this was a no contact wine tasting.
The dinners were provided by Brother's Takeout Cafe and Catering (Black owned and operated). The wines were provided by Paradise Wine Buffalo (local wine & spirits shop that specializes in small wineries that farm sustainably, organic or biodynamically). The desserts were provided by Angel's Taste of Heaven (Black owned and operated).  In addition to the delicoius food previrously mentioned the tasting and pairing  was  facilitated by a Black DC based professional sommelier!
After speaking with the ladies about this event I decided I wont miss another Girl Gang link up. To learn more about Girl Gang Entertianment LLC visit www.girlgangent.com
Listen to ADRI.V The Go Getta Every Friday giving you ADRI.V's Go Getta Mix 10 PM - 2 AM.
Stay connected to ADRI V. on Instagram- CLICK HERE
13 Pictures That Show Just How Crazy and Loyal Buffalo Bills Fans Are