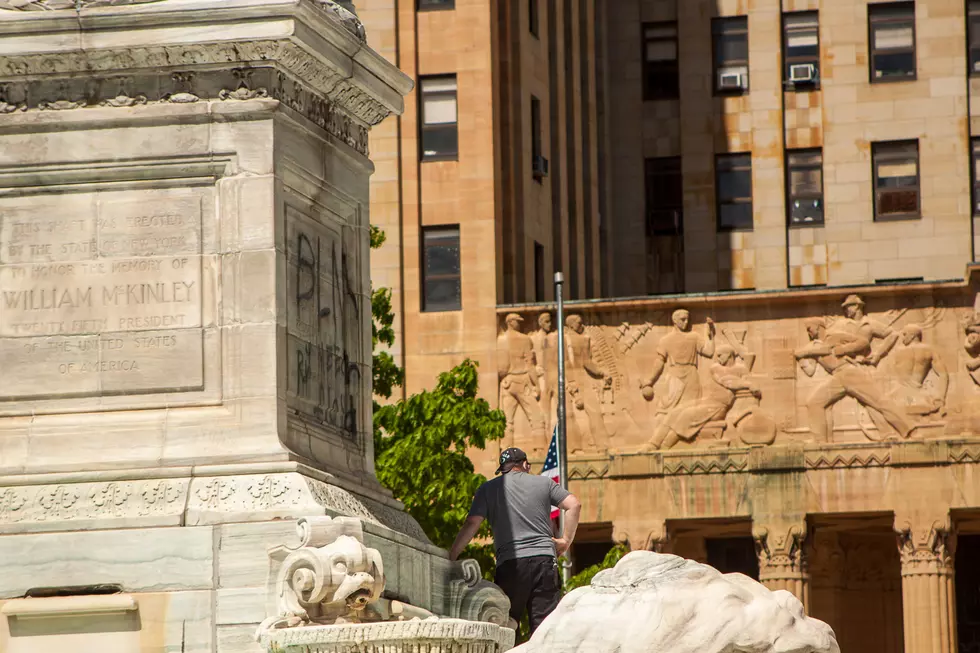 Buffalo Gets To Work Repairing Damage Caused During Protests
Ed Nice Jackson / Nice Shot
Earlier this morning I took to the streets of Buffalo to try and document some of the damage done overnight.
Enter your number to get our free mobile app
I was very surprised to see so many residents and businesses were already hard at work cleaning up after protests.
Check out some of the images I was able to capture.