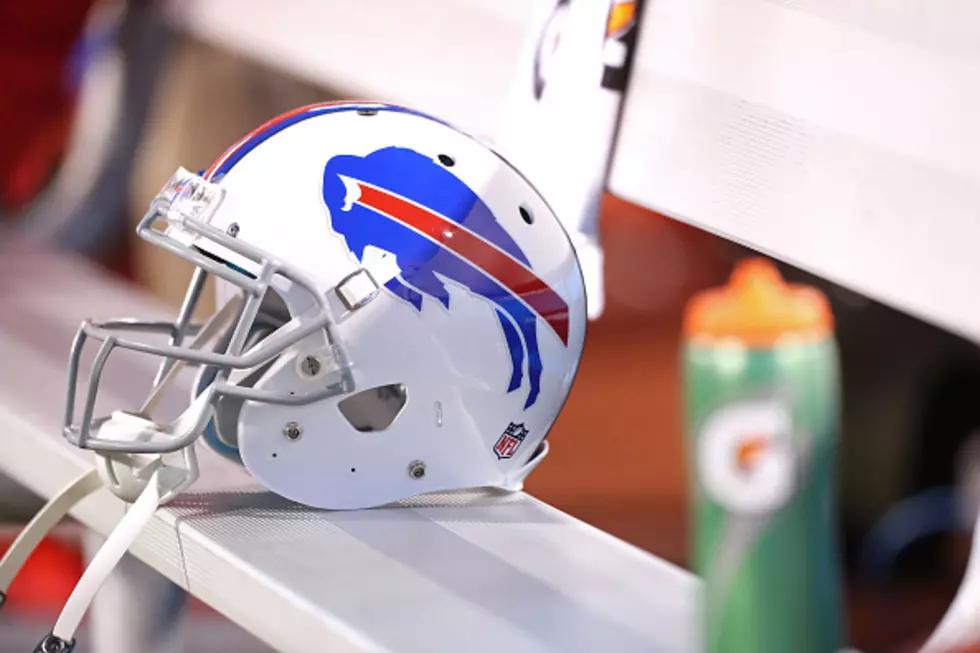 Buffalo Bills Wide Receiver Hurt at Training Camp
Getty Images
The Buffalo Bills are just 11 days away from their first preseason game, which will be against the Indianapolis Colts at Highmark Stadium.
The team has had a mostly successful training camp so far, although tempers have flared up since this past weekend, as multiple scuffles between both offense and defensive players have taken place.
The injury bug has been felt since the start, as Micah Hyde, Jamison Crowder and Jake Kumerow have all missed days with minor injuries.
On Tuesday morning, another Bills wide receiver got hurt during practice.
2021 6th round pick, Marquez Stevenson came up limping during practice and trainers had to attend to his right foot.
Stevenson is in a battle for a roster spot with the likes of Kumerow, Tavon Austin and Tanner Gentry. He is one of four players who can return kicks for the Bills, along with Isaiah McKenzie, Tavon Austin and Khalil Shakir.
McKenzie and Shakir will most certainly make the roster, but it remains to be seen if the Bills decide to keep six wide receivers or even seven on the 53-man roster.
Stefon Diggs, Gabriel Davis, Isaiah McKenzie, Jamison Crowder and Khalil Shakir are locks. Then it comes down to Jake Kumerow, Tavon Austin, Isaiah Hodgins, Marquez Stevenson and Tanner Gentry.
If the Bills keep seven, my bet is on Kumerow and Austin to grab the last two spots. Kumerow can play outside in a pinch and he helps with special teams, while Austin has impressed and brings both return ability and veteran leadership.
Bills Players Who Could Be Surprise Training Camp Cuts
Here are five players who could be "surprise" training camp releases in 2022.
17 Recipes They Have To Put In The Bills New Cookbook
CHECK IT OUT: 100 sports records and the stories behind them