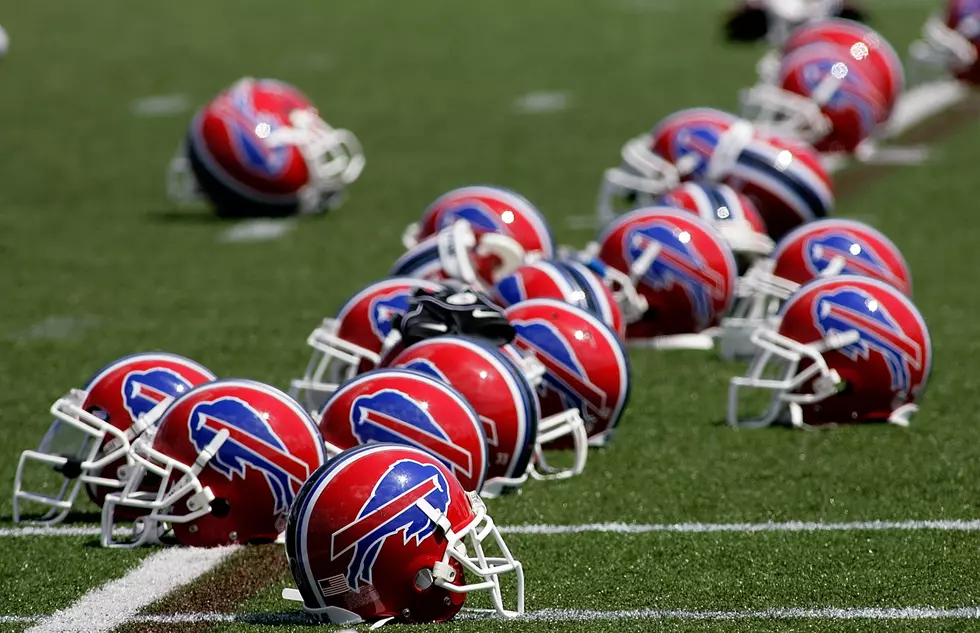 Buffalo Bills Players Step Up to Provide 4,550 BPS Student's Homes With Internet Access
Getty Images
According to WKBW News, Buffalo Bills players have reached out to the City of Buffalo to ask how they might help with any social Injustices within the city.  Well, there just happened to be 4,550 homes without internet access, a fact that impacts students needing internet access to attend school online and access the new 'Schoology' learning curriculum.
Enter your number to get our free mobile app
Bills' Running Back Taiwan Jones, Left Tackle Dion Dawkin, Cornerback Josh Norman, Defensive End Jerry Hughes, and Defensive Tackle Harrison Phillips all reached out to the City of Buffalo's Chief Diversity Officer, Shatorah Donovan, according to WKBW, to partner with The City of Buffalo and Buffalo Public Schools to address the 'digital divide' locally which reportedly costs $1 Million.  The Bills donated an undisclosed amount of their own money to this initiative, according to WKBW.  Not only does the Bills players donation provide interment access for students to complete their schoolwork, but it also sends a message to students, from their Hometwion Hero Buffalo Bills that learning is that important to them to the extent they would donate their own money so these students can succeed.
The Bills will not stop there.  According to the WKBW News report, the players are also going to assist and educate people in the community who don't normally vote, as well as help the city get a precise census count.
Buffalo Football Players Drafted to the NFL