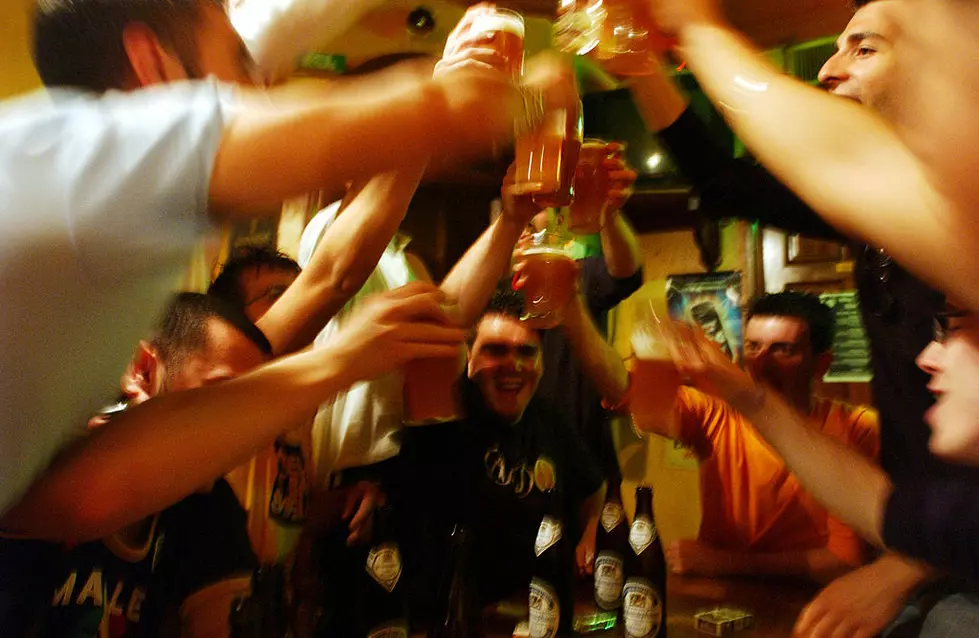 Here's Where the Buffalo Bartending Hall of Fame is
Getty Images
Everyone has that special bartender that makes the bar. They make you want to go back. They can make or break a bar, too. We all have someone who has worked behind the bar that is our absolute favorite. Tonight is the night to celebrate those people!
Where is the Buffalo Bartender Hall of Fame? Where is the list of all of the bartenders that are in the Hall of Fame? Did you even know there was a Buffalo / Western New York Bartender Hall of Fame?
The 9th annual Buffalo  Buffalo / Western New York Bartender Hall of Fame ceremony of new inductees is happening tonight at Buffalo Bar and Grill in the Old First Ward.
This is where all of the bartenders' names are listed on the wall. The Bartenders Ball will induct the newest members tonight starting at 4 PM.
 Buffalo Bar and Grill
307 Louisiana St, Buffalo, NY 14204
If you ever had any interest in bartending, you could learn as you go, of course. Or there are classes that you can take in Western New York. The Bartender's Professional Training Institute has been teaching students around Western New York for years. They are located at 3815 Delaware Avenue in Kenmore. Who knows? Maybe you can take the bartending classes and find yourself among Buffalo bartending greatness in the Hall of Fame one day!
8 Beer Stores That Are The Best In WNY
10 Cheap Beers Sworn By in Western New York