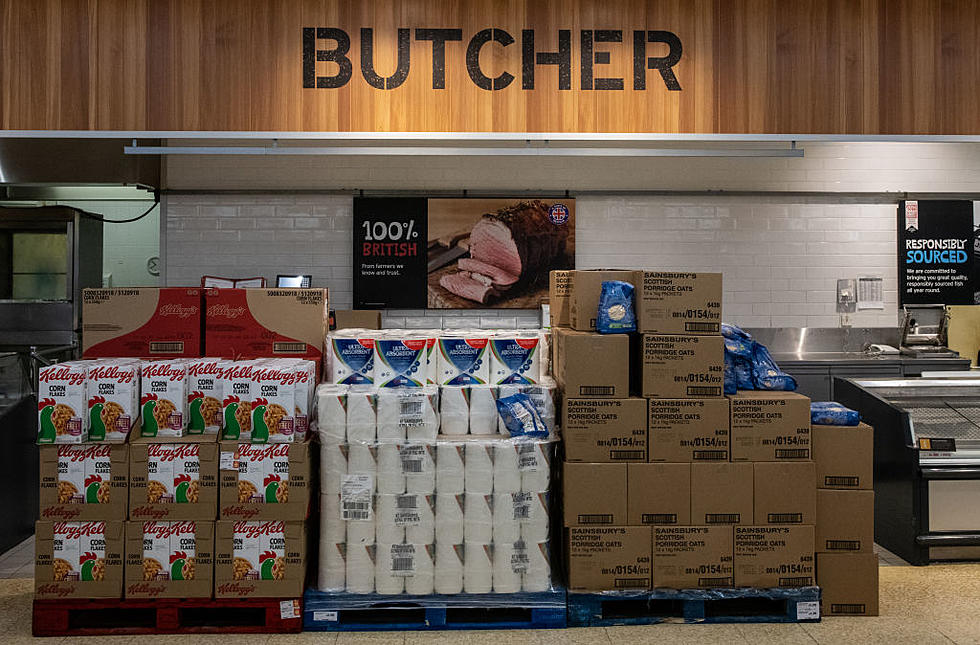 Broadway Market Adds More Local Buffalo Businesses
Getty Images
The Broadway Market has been in the spotlight lately because of all the excitement surrounding all of the planned upgrades. Some of the seasonal vendors were recently notified that the Broadway Market was changing their policy, and not allowing seasonal vendors to return for this year's holiday season.
Now the Broadway Market has added to the list of things to see and shop for in its massive floor plan. Two new black-owned businesses were just recently added, Glady's Nook is a store that carries affordable quality uniforms for healthcare workers. Nurses and anyone in the healthcare field can choose from a very nice selection of scrubs, pants, or individual tops. This addition to the Broadway Market gives shoppers more choices when it comes to looking for things that they may need for work or home all in one place.
Another reason I like going to the Broadway Market besides all the good shopping is a place called Marge's Soul Food, Marge has been cooking in the Broadway Market for a long time and she prides herself on being the place for "that down-home taste", they serve breakfast and lunch, one of my favorites is their southern-style dinners.
Enter your number to get our free mobile app
The Broadway Market is going to be a very nice place once all the plans are completed. It is really nice to see the eastside of Buffalo taking shape and businesses starting to move again, during these difficult times many Buffalo businesses are facing. I wish all the businesses well, I look forward to seeing what the future holds for them.
Beware of These 50 Jobs That Might Vanish in the Next 50 Years