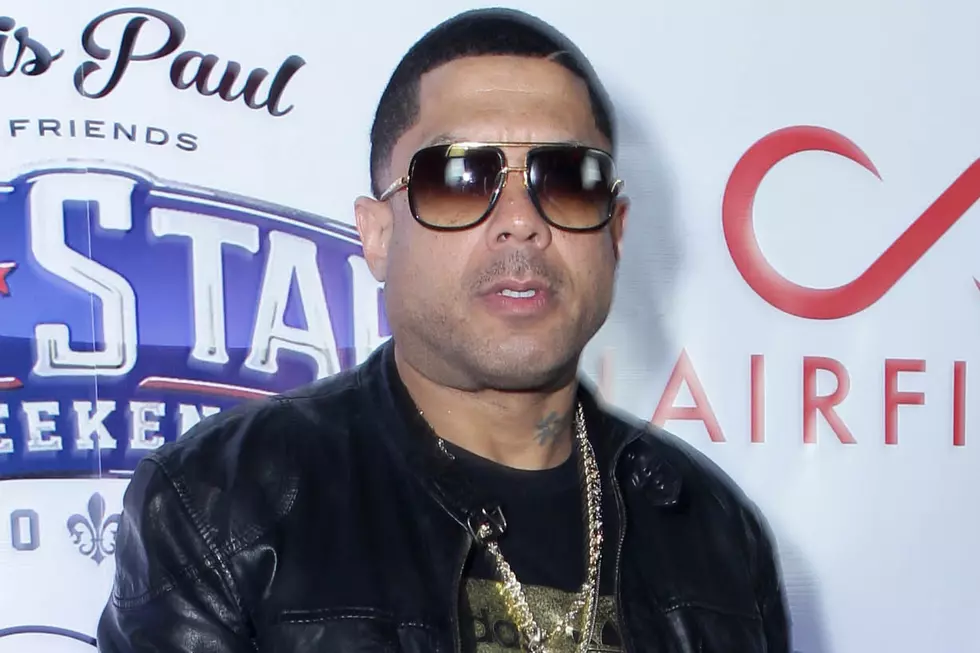 Benzino Busted For Weed After Getting Stopped For Driving Without A Seat-belt
Getty Images
More trouble for Love and Hip Hop Atlanta cast member, Benzino. 
If you cruise around on a suspended license in a slick Maserati like ex-"Love & Hip Hop: Atlanta" star Benzino allegedly just did … make sure you wear your seat belt and don't have drugs on you.

Law enforcement sources tell TMZ … Benzino was stopped by Atlanta cops late Wednesday afternoon simply for failing to buckle up, but then they found a pot stash in his ride.

Benzino was hauled off to jail for the belt violation, suspended license and possession of marijuana. Bail was set at $2,269.00.