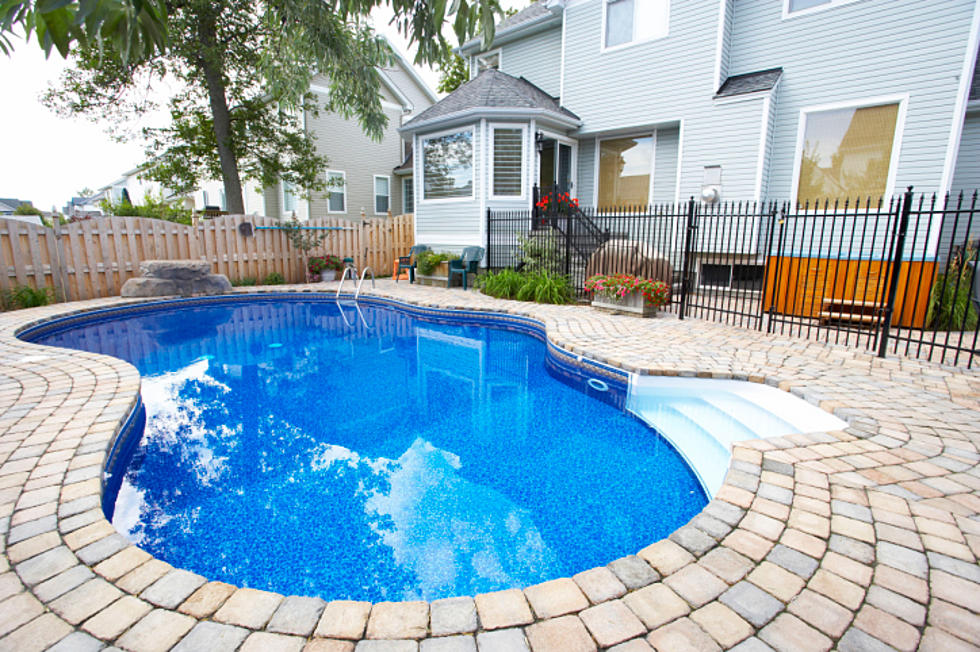 Bad News For Buffalo Area Pool Owners?
Jupiterimages
The warm, summer weather is only a few weeks away and if you own a pool, there is a chance that it may cost more to run it than last year.
Not only has supply been an issue in many of the shortage cases, but also a big demand for various products. Last summer, many people decided to stay at home or were forced to change plans and use their backyard and pool more often. That certainly had an impact on the chlorine market.
There are options for your pool. I have a few friends who have decided make the switch to turn their pool in to salt water instead of the traditional chlorine.
The weather will be changing soon and hopefully we can put the rain and the chilly nights behind us. Pool season is almost here and if you have a heater, you may be ready for it now! It may be a good idea and check your chlorine or pool chemical stock!
Backyard and Patio Trends in Buffalo for 2021
Outside remains a popular (and COVID-safe) destination for Summer 2021. If you're looking to make some upgrades to your backyard, check out these patio trends you'll spot all over Western New York this season.
Top Rated Public Golf Courses In WNY According to Yelp
8 Country Bars Where We Used To Go To Line Dance