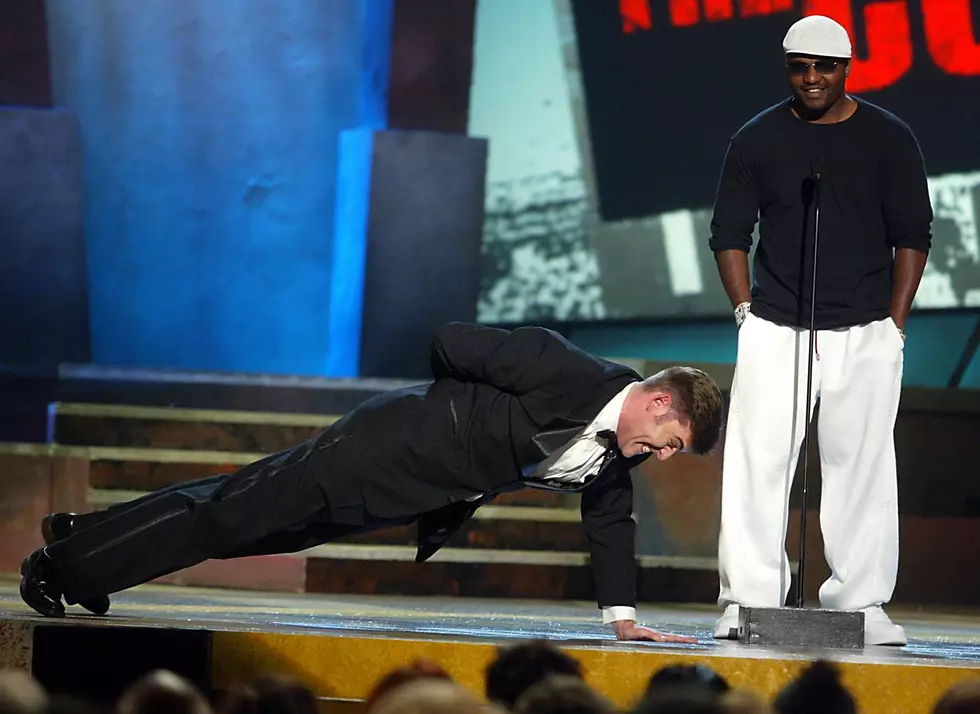 Aries Spears is at Helium Comedy Club this weekend
Kevin Winter, Getty Images
Comedian Aries Spears is in Buffalo this whole weekend at Helium Comedy Club!  Get the details and find out how to win tickets!
Here's when to listen to win tickets:
With Jay Hicks and Yasmin Young on Wednesday -  Thursday 8 PM show
With Yasmin Young and DJ Wire on Thursday - Friday 10 PM show
With Jay Hicks and Yasmin Young on Friday - Sunday 7 PM show
Showtimes at Helium Comedy Club - 30 Mississippi Street
Thu, Oct 11, 2018
Fri, Oct 12, 2018
Sat, Oct 13, 2018
Sun, Oct 14, 2018
Dinner before the show? Make a reservation at Elements by calling 716.853.1211!
Aries Spears, who was on the TV Show MADtv, in 198 episodes, making him the second longest-serving cast member, stopped by the 2 to 6 Takeover while in Buffalo, to chat it up with Yasmin Young. Yas asked Aries about whether he works Donald Trump into his stand up routine, which prompted Aries to candidly state that he will NOT refer to "that man" as President! They spoke about his role in an independent movie, Kings, and whether Halle Berry still looks as good as she did.
***Warning: Adult Language***
Credit: PsychedelicMindGarage via Youtube
Here are some other articles you might enjoy!
Listen to Yasmin Young weekdays from 2 - 6 pm inside the "2 To 6 Takeover" on The People's Station 93.7 WBLK!!