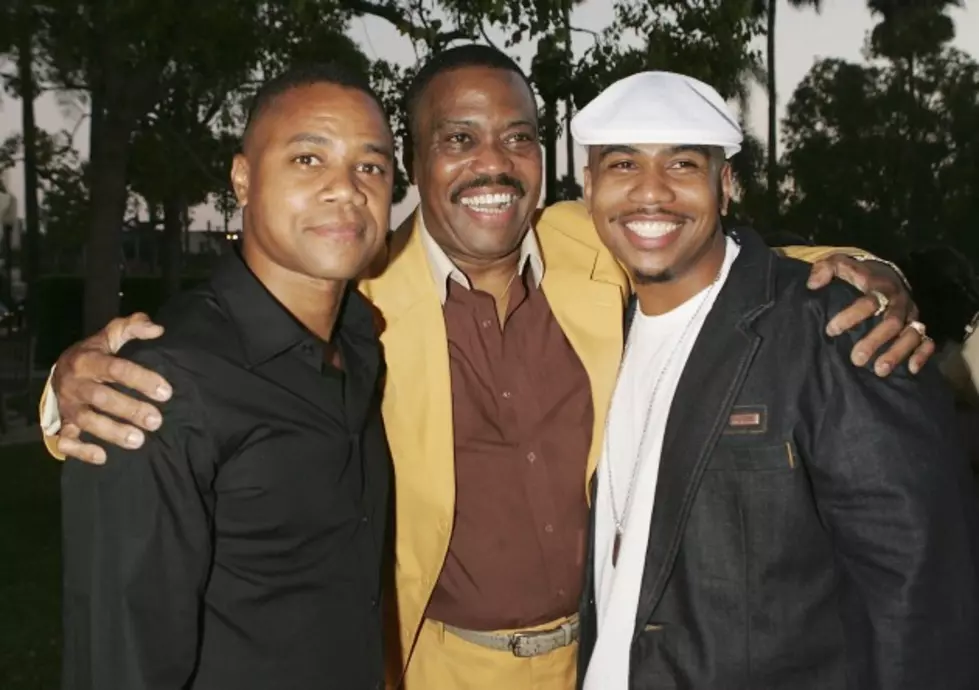 Are You A Real Father Figure Or Know One?
With Father's Day just a few days away, I wanted to create an avenue to recognize Fathers in our community that are doing positive things for their children—LIKE RAISING THEM!
Often times we place way too much emphasis on those deadbeat fathers and sperm donors that have no physical, moral, and financial support in their children's lives.
If you are that "father figure" that is doing positive things in your child/children's life we would like to feature you on our special Father's Day page on WBLK.com.