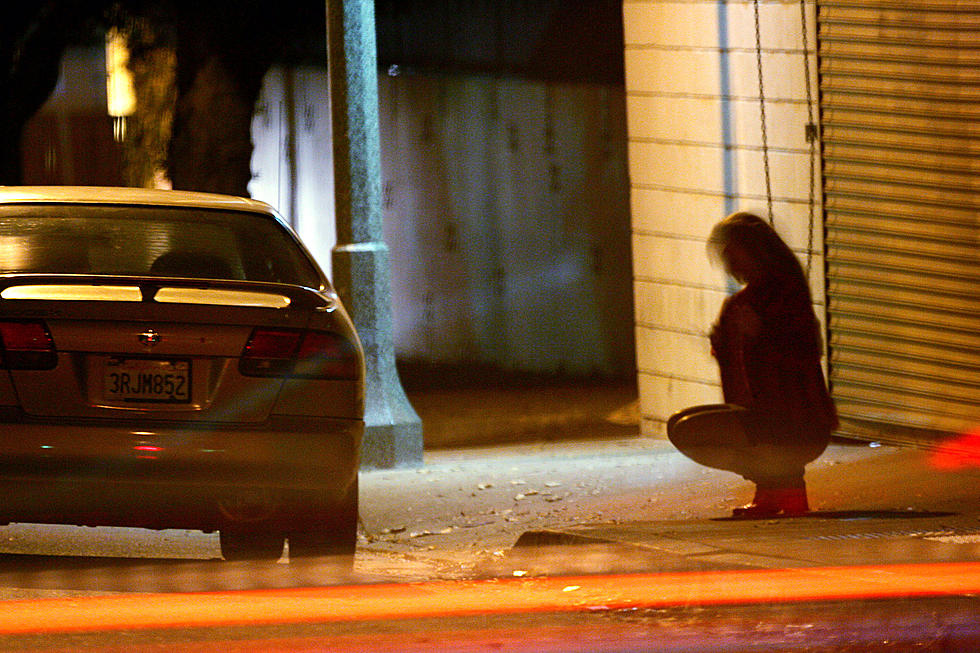 Are Buffalo Inner City Prostitution and Illegal Drug Sales the Cause of Disproportionate COVID-19 Stats?
Getty Images
Since statistics show COVID-19 affecting and claiming the lives of predominantly Black people, you would think that prostitution and illegal drug sales and usage would die down.  Both of these activities in inner cities, not only Buffalo, could be the reason there are more deaths and positive COVID-19 stats in innercity communities, due to the lack of social distancing and best practices.  You would agree that the reason there are certain directives in place is to prevent a deluge of deaths that cannot be controlled.
Enter your number to get our free mobile app
Just imagine if there were no rules or mandates regarding social engagement during a pandemic.  How long would it take for people to see, on their own, that everyone is dying from "something"?  Maybe then people would stop playing games with theirs, and everyone else's, life.  There is another aspect of what's really going on in the inner cities,..at least in Buffalo, and especially on Broadway Street, that baffles the hell out of me.  Why was I driving down Broadway today to get some of Richards, Club 77,  D-to-the-Double-D - Licious ribs and witnessing, in broad daylight, at least three separate women, one of which was actually a man, get into trucks and a car that had pulled over to pick them up...for SEX?
LIVE UPDATES:
Coronavirus in Buffalo, NY
We're having an open discussion about this on-air until 3 pm ... call 716-644-9393 with your comments or I (Todd Anderson) will read your question on air if you ask below in the COMMENTS SECTION or comment on the WBLK Facebook Page
READ MORE: 10 free apps to help you get fit in our new normal
KEEP READING: See 25 natural ways to boost your immune system