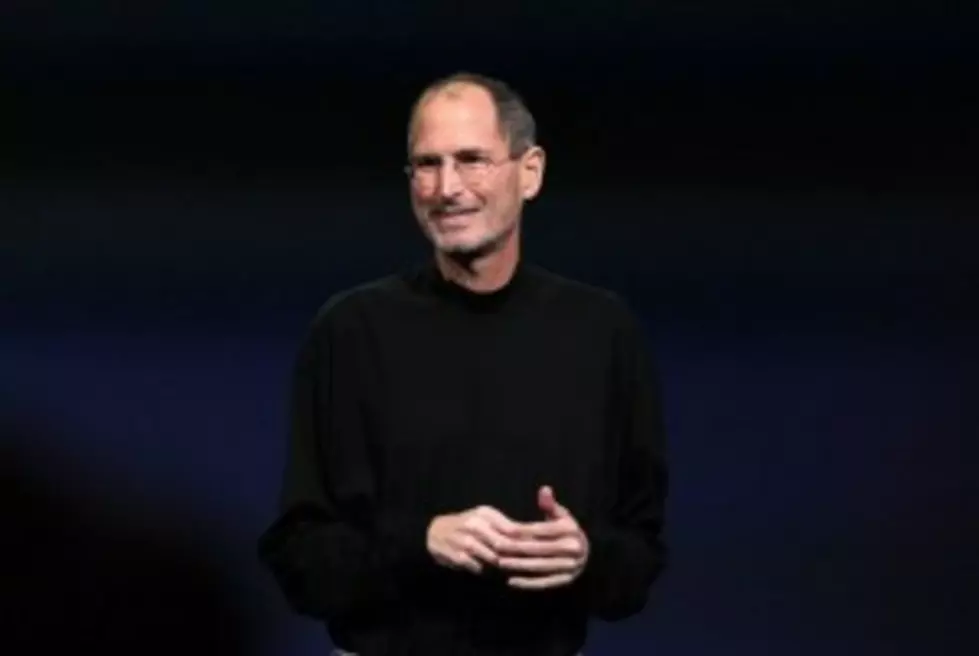 Apple CEO Steve Jobs Resigns, Cook To Take Over
Silicon Valley icon Steve Jobs has resigned as chief executive of Apple.  The move ends a 14 year reign at the technology giant he co-founded in his garage. Jobs will remain as chairman.
He'll be replaced by Tim Cook, Apple's chief operating officer since 2004.  He's been Jobs' right-hand executive.
Jobs is a pancreatic cancer survivor and received a liver transplant. He had been rumored to be in bad health.
According to allthingsd.com, Jobs gave no reason for his departure.  I'm sure the issue of his health will surface as one of the reasons he's stepping down.
Apple's stock took a hit following Jobs' announcement he was resigning. At some point stock  traded down $20.19 to $355.99, which translated roughly to $18.5 billion in market value.
Steve Jobs is the mastermind behind the iPhone, iPad and other devices that turn Apple into one of the world's most powerful companies.