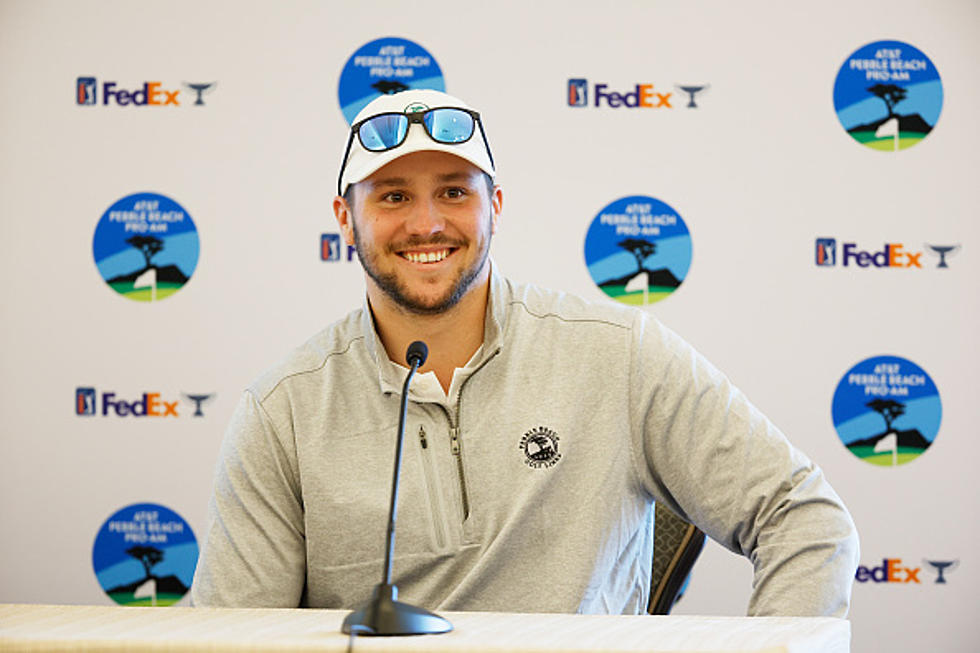 Another Reason Why Veterans Love Josh Allen
Getty Images
Josh Allen is an incredible human being and he has proved it to us once again. The Buffalo Bills star quarterback will be headed to the Super Bowl this month with a very special guest.
It was announced this week that Josh Allen has gifted a trip to the February 13th game in Inglewood, California to Cory Geisler. He served our country from 2005 until 2012 and achieved the rank of staff sergeant in the U.S. Army. Allen will also meet with Geisler before the contest between the Los Angeles Rams and Cincinnati Bengals.
It is just another reason why we love Josh Allen for everything he has done on the field and off the field. It sure was a heartbreaking loss for the Buffalo Bills and fans that ended the season. But the future is bright for the team and there may not be a better person and leader than Josh Allen for us to rally behind.
Expected Snow Totals For New York State
The expected snow totals for New York State,
via
the National Weather Service.
Cheapest Gas Stations in WNY
Where can I find cheap gas in Buffalo? Where is the cheapest gas in Western New York. Here is where the lowest gas prices in New York State are.