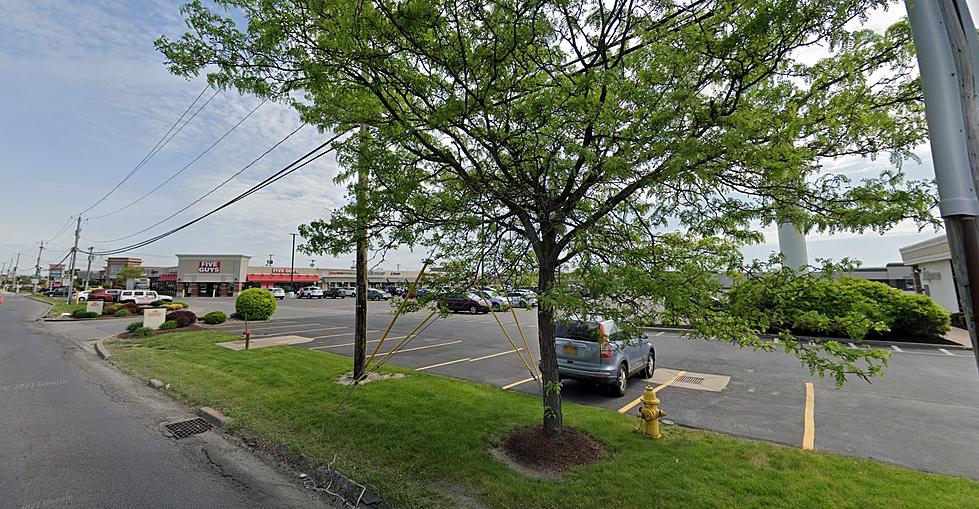 Big Changes and New Stores Coming to Famous WNY Plaza
Credit: Google Maps
While online shopping has been the big way to shop for many, there is still nothing that compares to the experience of shopping for whatever you need in person.
Here in Western New York, there are numerous stores and shopping centers that focus on basically anything you want or need for your home, and even some restaurants as well.
One of the most famous plazas in the Buffalo region is the Burlington Plaza, located in Amherst on Niagara Falls Blvd. That plaza, which has been around since the 1970s, has not had much change over the years but will have major changes done in 2022.
Buffalo Business First is reporting that the Burlington Plaza will have a $7 million remodeling project done in 2022; which could start later this winter and be done before 2023.
Benderson Development Co., which owns the plaza, is planning on demolishing nearly half of the existing plaza, and put a new retail "footprint" in its place, aligning with its nearby neighbor the Boulevard Consumer Square Plaza, which is just up the road.
There is no word on which new stores and retailers would be coming to the Burlington Plaza, as of now.
I grew up in north Amherst and that stretch of the Boulevard, from E. Robinson Road to Maple, is my old stomping grounds. I use to go to the Tully's next door to the Burlington Plaza all the time, and there was an old kids barbershop in there I used to visit. I've been to the Outback Steakhouse and Jo-Ann Fabrics as well.
Excited to see the changes coming in 2022.
The Top 20 Places Buffalo Loves to Shop At
The places that Buffalo loves to shop at the most!
29 Things That Make Buffalonians Happy
What Makes Buffalonians Happy
Mind-blowing Bathroom Inside Million Dollar Buffalo Home
This $1.5 million home has a mind-blowing bathroom that is way too nice.
$2 Million Lakefront Home For Sale In WNY Shocking People