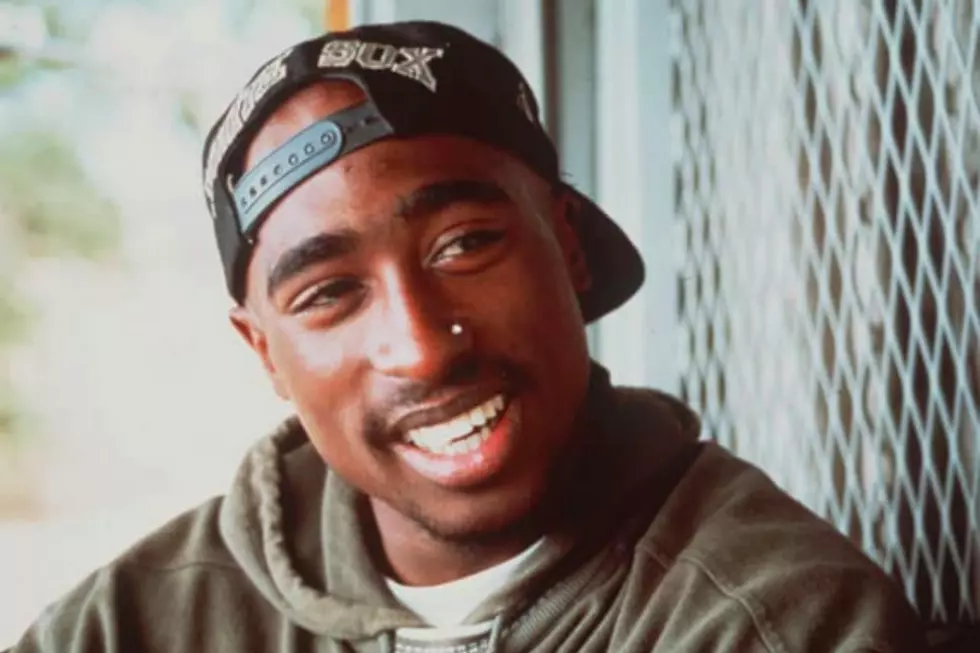 A Five-Part Documentary Series On Tupac Is In The Works
YouTube
According to Deadline, director Allen Hughes has closed on a deal with Tupac's estate that grants him full access to Tupac's released and unreleased recordings, writings and poetry. Hughes will be using the content for five-part documentary series about Tupac, which he will direct and executive produce.
This documentary is set to be "the first definitive, comprehensive project on Shakur with the full cooperation of the estate." This will reportedly be Hughes' follow-up project to his HBO series "The Defiant Ones," which focused on Dr. Dre and Jimmy Iovine.
The Hughes Brothers directed Tupac's 1991 music video for "Brenda's Got A Baby."
Tupac was originally cast to star in the brothers 1993 film "Menace II Society." Unfortunately, things did not go according to plan and Tupac was replaced in the film. The incident did cause some friction between Tupac and the brothers.