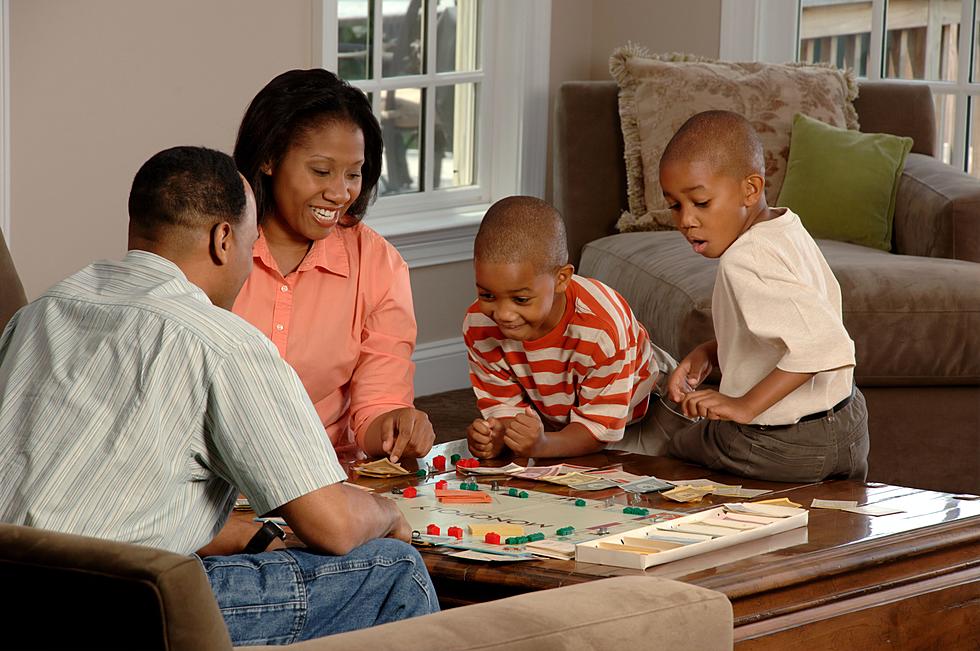 Mother's Day is on Sunday, May 9, 2021, and while I am not a mom, most of my friends are. It's been a rough year for so many people financially, so I figured I'd put together a list of free or low-cost things you can do for your mom or the moms in your life. While I'm sure your mom might love a designer bag or stack of cash in her hand, she would also appreciate some of your time...or you freeing up some of her time.
1. Cook her a homemade breakfast. For most of us, when we think of the good ol' days with our moms, we think about all the delicious food she cooked for us. It would be great if you and the kids (or grandkids) made her a nice breakfast. And don't forget to clean up too! If cooking a whole breakfast seems like more than you can handle, try baking her some cookies or a cake or making a simple dish.
2. Clean up for her. Volunteer to clean her kitchen, bathroom or yard. No, it's not glamorous, but most moms have spent so much of their time cleaning up, I'm sure she would appreciate a break. I'm trying to give you low or no-cost suggestions, but if you're not up to cleaning, you could hire a cleaner to do the work. Yelp has some suggestions in the Buffalo area.
3. Make her a gift basket. If you're on a budget, don't count out Dollar Tree. They have so many great beauty, crafting, and home decoration products for only a dollar. You could put together a pedicure basket for her. If your mom loves to craft, Dollar Tree has really stepped up their crafting section. They usually have a variety of baskets, so you can choose one and fill it up with the things that make mom happy. For $20, you could "ball out" on your mama! If you're not a Dollar Tree junkie like me, check out this list I put together of the best WNY Dollar Tree stores according to Yelp.
4. Host a family game night. Don't just pull out the Uno cards. Get some popcorn (May I suggest What's Pop-in Gourmet Popcorn, if you can spend a little money). Get a bottle of wine or drinks, other snacks and turn off your phones. Have the kids join in. Sometimes, moms want a break, but they don't want to spend time by themselves, they want to enjoy some quality time with the fam! If mom isn't into games, you could do a 'Netflix & Chill' night instead.
5. Wash her car. For a few dollars and some elbow grease, you can have mom ridin' so fresh and so clean. I'm not talking about just cleaning the outside, I'm talking about touching up the interior too. You can get most of the supplies you'll need from Dollar Tree (if you can't tell, it's one of my favorite places). You most likely had a hand in dirtying up her car, so it's only right you detail it for her.
7. Take her on a picnic.  There is a chance of rain on Sunday, so you may need need to do it Saturday instead, but why not take mom on a picnic.  Make some lunch, pack it up and head out to Delaware Park or the Outer Harbor.  There are so many great parks in Buffalo, where you and mom can spend some quality time eating, talking and enjoying each other's company.
Money should never be an excuse as to why you don't do something nice for the woman who gave you life.  Happy Mother's Day!
7 Mothers Day Brunches 2021