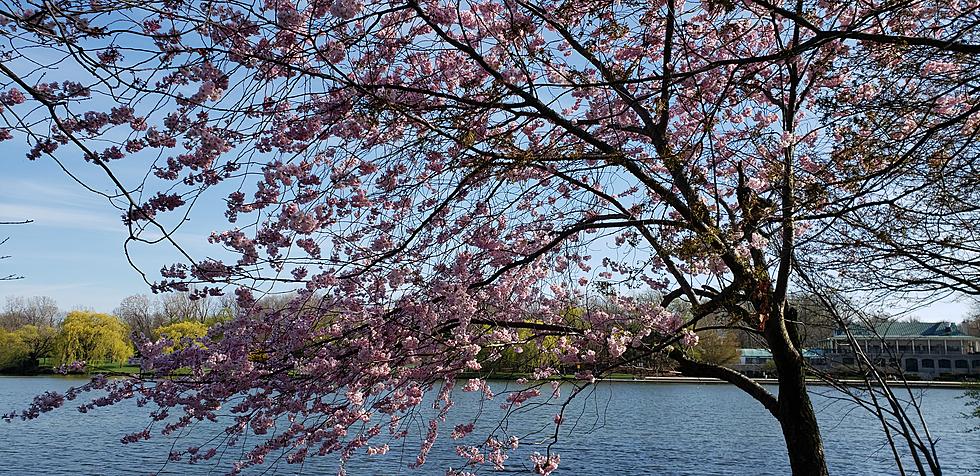 11 Photos of Delaware Park in Bloom [Gallery]
By Yasmin Young
One of my favorite places to go after work or on the weekends in Buffalo is Delaware Park. I love to walk around Hoyt Lake to get some exercise and take in all the sights. I've been snapping pictures of the colors and flowers blooming at Delaware Park. Check out these 11 pictures of Delaware Park in bloom.
11 Photos of Delaware Park in Bloom
11 Buffalo Restaurants With Water Views
11 Restaurants in the Buffalo area with water view dining.
7 Must-Try Restaurants on Chippewa for Date Night