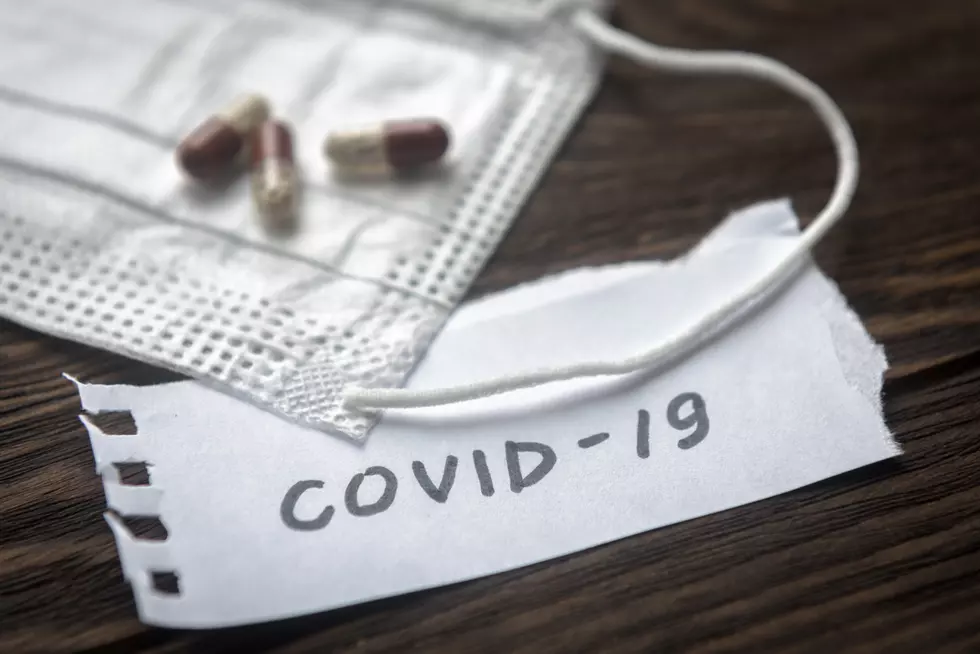 2 One-Year-Olds Among 51 Covid 19 Cases In Niagara County
Getty Images
According to the latest data from the Niagara County Department of Health, there are 51 confirmed cases of COVID-19 as of today in the county.  That is up from the Sunday report that indicated 38 people that tested positive for the virus.
Two of the individuals with the virus are one-year-old children. The oldest person known to have contracted it is 83.
County officials say public nurses will be working with those who tested positive.
Enter your number to get our free mobile app
Here is the breakdown of cases by locale in Niagara County:
Wheatfield – 10
Niagara Falls – 10
City of Lockport -6
Town of Lockport – 6
North Tonawanda – 6
Lewiston – 4
Pendleton – 3
Porter – 2
Newfane – 2
Somerset – 1
Town of Niagara – 1
Currently, there are 66,497 positive cases of coronavirus in New York State.