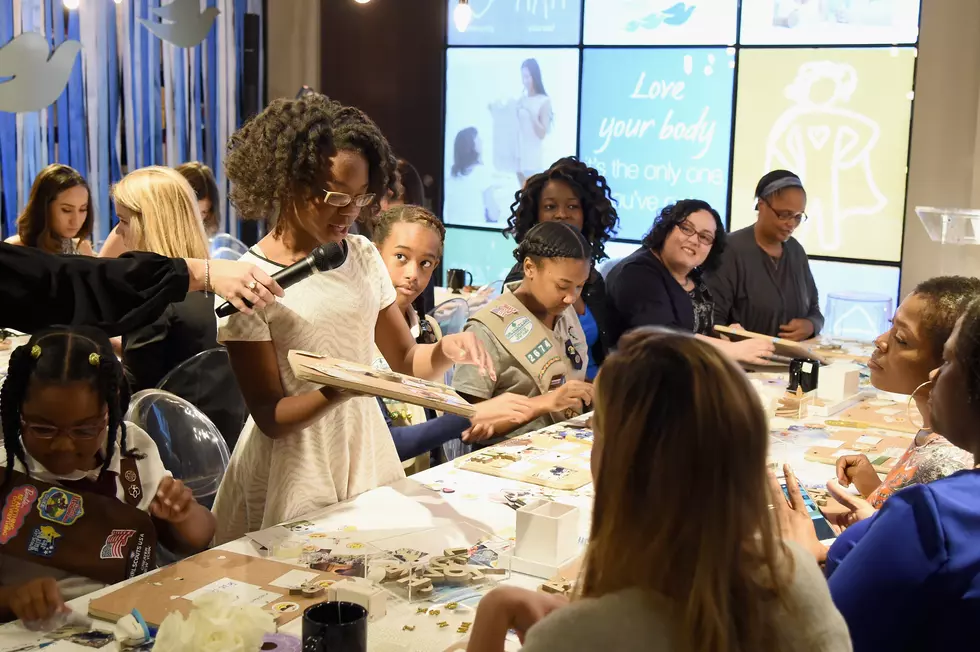 Young Ladies In Buffalo Are Invited To The Young Queens Empowerment Event
Getty Images for Dove
Young ladies in Buffalo and Western New York are invited to attend the free 'Young Queens Empowerment Conference,' presented by BestSelf Behavioral Health, Inc. & Buffalo Community Schools.
Enjoy a day of free workshops to encourage, inspire, and empower the self-esteem, emotional and mental health of young women aged 10-20.
The event will take place on Saturday, April 23, 2022, from 9:30 am to 3:00 pm. It will be held at East Community High School, located at 820 Northampton Street, Buffalo, NY 14211.
Free breakfast and lunch will be provided to the girls.
Young ladies or their guardians can register for the Young Queens Empowerment Conference for free here. Parents, guardians and/or mentors are welcome to attend the event for free, as well.
If you have any questions please contact Cambria Daniels, Program Director of Social-Emotional Learning via email at cdaniels@bestselfwny.org or by phone at 716-882-3151.
BestSelf Behavioral Health, Inc. counsels youth in WNY,
Child & Adolescent Treatment Services and Lake Shore Behavioral Health merged as of June 2017. Our fused organization is now BestSelf Behavioral Health, Inc. The merger allows us to expand our reach and become one of the largest community-based behavioral health organizations serving children and adults across the spectrum. The mission of our school based program-Building Brighter Futures (BBF) is to enhance students' academic achievement, socio-emotional development and to foster lifelong interests in the arts, recreation, and other areas.
With so many youths in Buffalo turning towards violence and the streets, this is a great event for girls to understand how important they are to the WNY community and the world! Many young ladies have been the victims or perpetrators of violence in Buffalo. This event will help give them the tools to empower themselves to become women greater than their circumstances or neighborhoods.
Off Limits: These Baby Names Are Banned In New York State
Can A Person Legally Take Ownership Of Your Home In New York?