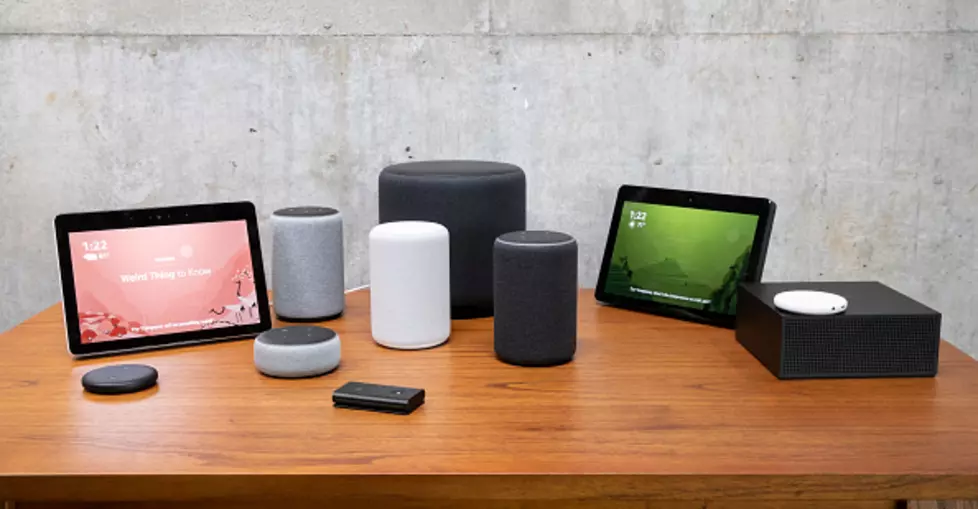 You Can Change Your Alexa's Voice
Getty Images
Tired of the same Alexa voice responding to your commands and questions? There is good news!
According to Metro Source News:
Users who pay the one-dollar to enable Jackson's voice will be able to get the weather from him and even have him tell them jokes.  Amazon even suggests that once Sam's voice is up and running, users ask him to sing them happy birthday.