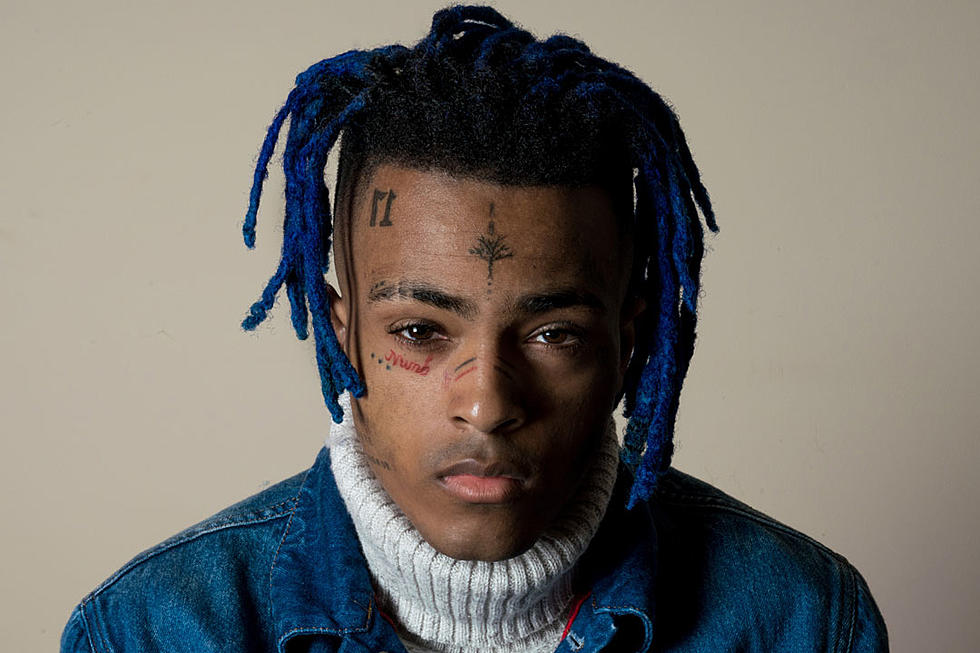 XXXTentacion Fans Visit His Gravesite on One-Year Death Anniversary
Jack McKain
Today (June 18), marks the one-year anniversary of XXXTentacion's tragic death, and a group of fans has convened at his gravesite to pay tribute to the late rap star.
According to TMZ, a crowd of people flocked to Gardens of Boca Raton Memorial Park in Boca Raton, Fla., where XXX, born Jahseh Dwayne Ricardo Onfroy, is buried earlier today. The media outlet shared several pictures of fans gathering around the huge mausoleum to pay their respects.
The media outlet also reported that some of the immediate family members also came to the gravesite and went inside the mausoleum and shut the door behind them. Out of respect for the family, the public was not allowed into the building.
This news comes as the XXXTentacion's estate confirmed that a documentary is in the works on the late rapper. In a brief video that was posted on X's Instagram page on Tuesday, XXX's voice can be heard as he delivers a mission statement about the doc. "This is a story, this is the full story and this is the last time I will tell it," he says in the clip.
Check out photos from fans who visited XXXTentacion's gravesite below. Read what X's friend Craig Xen has to say about the rapper when you're done.
See Behind-the-Scenes Photos of XXXTentacion at the 2017 XXL Freshman Shoot